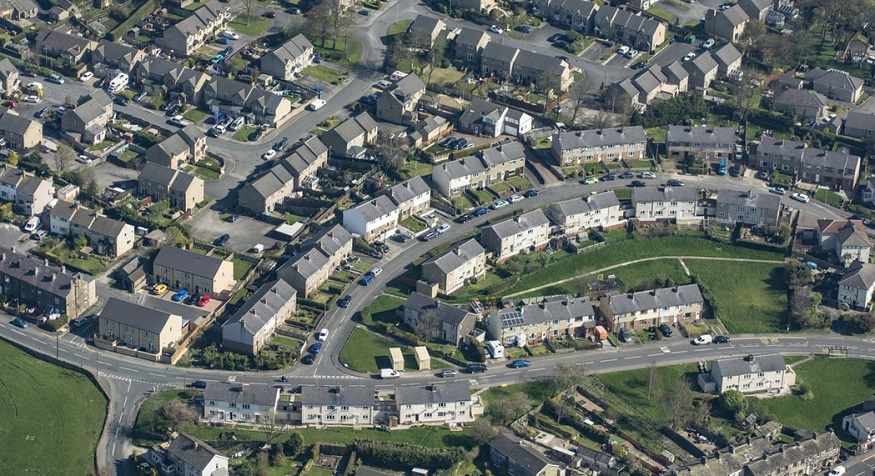 Massachusetts might replace natural gas with geothermal heating
December 2, 2019
The government is considering a bill that would allow utilities to purchase geothermal energy.
A new bill that is being considered by the Massachusetts legislature could lead to geothermal heating in homes. The bill would allow utilities to purchase geothermal energy instead of natural gas for hot water and heat.
A "GeoMicroDistric system" could become a reality for Massachusetts residents.
An increased interest to use renewable energy sources spiked in the state after a September 2018 explosion in a natural gas system in the Merrimack Valley in northeast Massachusetts. After the explosion, the "Act for utility transition to using renewable energy (FUTURE)" was proposed.
At a legislative committee meeting that took place last month on November 12, geothermal energy supporters revealed a geothermal heating system that could be adopted on a neighborhood scale.Engineering News-Record reports that a nonprofit organization – Boston-based Home Energy Efficiency Team – is teaming up with utility companies to move forward with what is being called the GeoMicroDistrict system.
Under a contract with Home Energy Efficiency Team, BuroHappold, a UK-based company that provides engineering consultancy, design, planning and project management, conducted a feasibility study for the development of this system. The results of the feasibility study revealed that the geothermal system can deliver safe and clean heating and cooling that is also affordable.
The geothermal heating system will use ground-source heat pump technology.
If approved, the GeoMicroDistrict system will reportedly be installed and operated utilizing existing right-of-way. This is according to BuroHappold sustainability specialist, Alexan Stulc. The system would also be composed of vertical boreholes for the ground-source heat pump as well as an ambient water loop that would supposedly link to a customer's residential building.
Geothermal network loops were also described at the November meeting by gas utility Eversource, which had proposed this technology to the state Department of Public Utilities to see if such network loops could be utilized as an alternative or as an addition to the existing natural gas system.
Eversource proposes to install the network loops in three distinct residential settings, including purely residential, multifamily buildings and dense urban or mixed-use. The network geothermal heating system would rely on ground-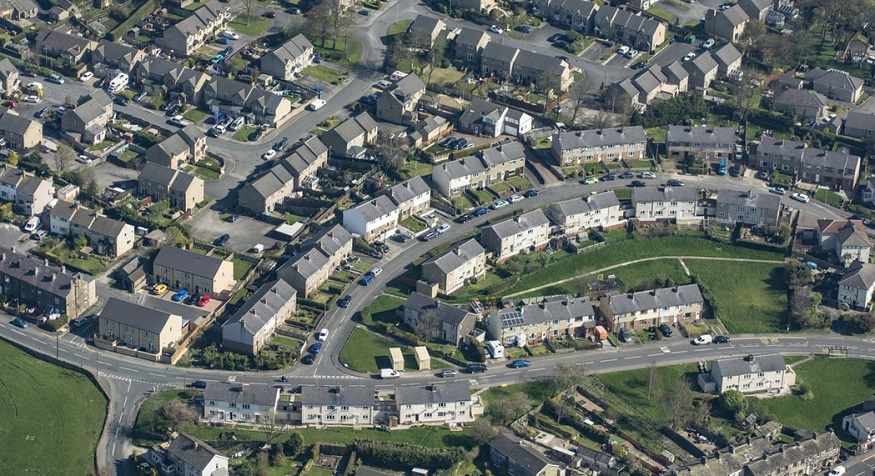 source heat pump tech. This technology uses energy transfer heat from the ground to a network of hot water pipes to deliver heating (and maybe even cooling) for the building within each district.