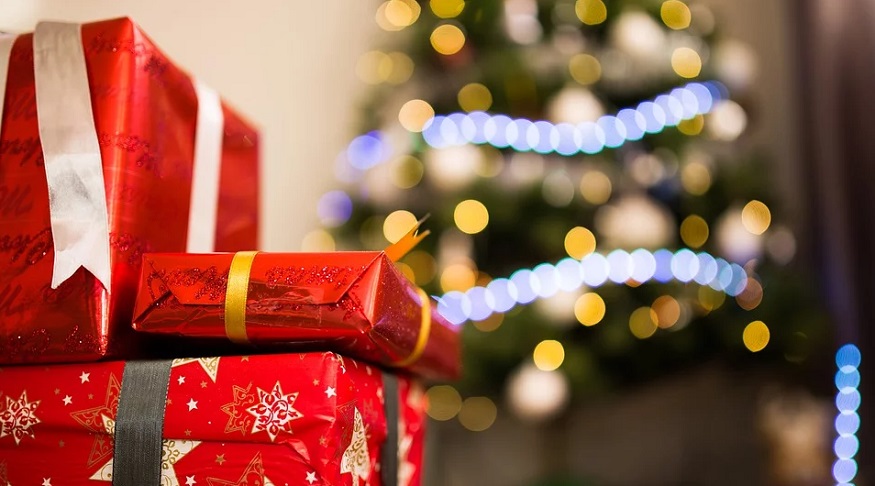 Eco-friendly Christmas practices can reduce the carbon footprint of participants
December 2, 2019
The holidays are in full swing and so is the climate crisis.
With the climate crisis on many people's minds and all the excess that comes with the holiday season, many people are thinking about how they can have an eco-friendly Christmas. The good news is that it's not as difficult as you might think to be a little greener. There are many ways that you can be kinder to the environment (and even your wallet) this Christmas.
Household waste increases by more than 25% between Thanksgiving and early January.
The holidays are known as a time of gift giving and indulgence. However, with recent climate reports predicting disastrous results if world leaders don't find a way to dramatically reduced global warming in a few short years, more people are wondering how to celebrate an eco-friendly Christmas and still have fun with a clean conscience.
According to Lindsay Coulter, senior public engagement specialist of the David Suzuki's Foundation's Queen of Green, the time between American Thanksgiving and early January generates more household waste than any other time of the year.
In fact, Coulter says that household waste rises by over 25% due to extra food waste (with up to 40% of this waste specifically being festive food waste), parcel and gift packing trash, and older items being discarded to make room for new gifts.
Moreover, the U.S. Environmental Protection Agency (EPA) says that the holidays produce over one million more tons per week in landfills across North America.
Five eco-friendly Christmas tips to consider.
If you are looking for ways to be more environmentally conscious over the Christmas holidays here are five tips that you might find useful:
• Think about the food you buy and serve over the holidays – Whenever possible, opt for veggie-based dishes over those containing meat. When it comes to meat dishes, try to obtain meat that has been organically and ethically raised by local farmers. When planning parties and dinners think about how much food you'll need for your guests and try not to over-buy so you won't be stuck with too much leftover food. Whatever food is leftover, save it for another meal. Put your fridge and freezer to good use.
• Buy local, second hand and reduce the number of items you purchase for one person – Instead of buying several gifts for one person, consider buying one and, as much as you can, choose local and/or recycled and/or fair trade and sustainably-sourced items.
• Use gift wrap/bags that can be reused or recycled – Use newspaper or paper that can be recycled or cloth bags that can be reused and, as much as you can, try to avoid using plastic ribbons, bags, glitter, foil, etc.
• Buy a real Christmas tree from a local farm – Although an artificial tree can be reused, it would need to be reused for 20 years before it would be considered more sustainable than purchasing a real tree from a local farm.
• Opt for LED lights over traditional lights – LEDs use up to 80% less electricity than traditional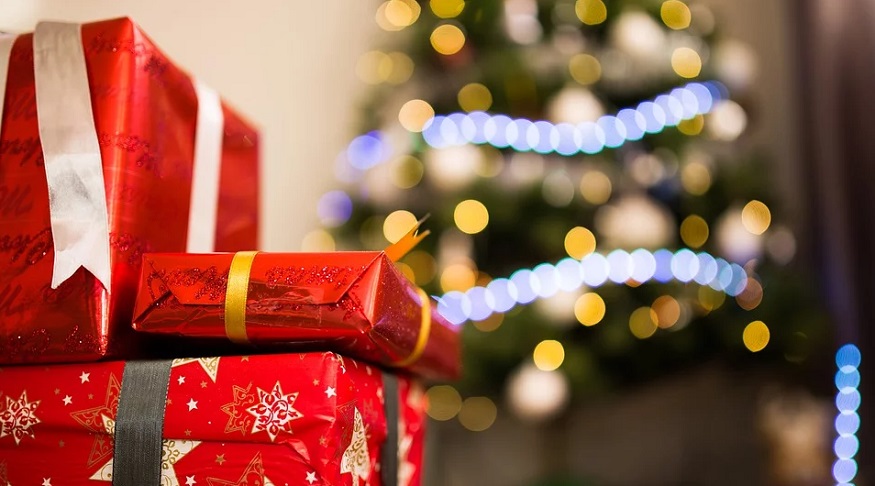 holiday lights and last about 25% longer. Making this simple switch is an easy way to have a more eco-friendly Christmas.