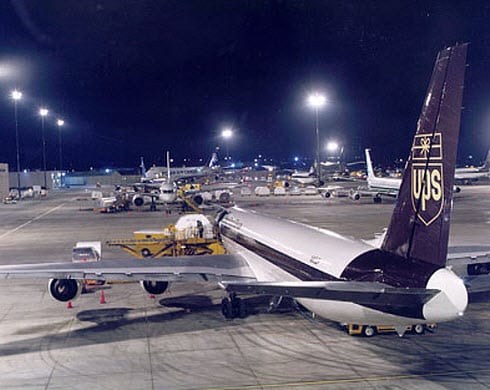 New Chicago airport to be outfitted with massive solar farm in 2015
December 31, 2011
Chicago-Rockford Solar Partners, a corporation specializing in solar energy, has attained approval from the federal government to build a 70 acre solar farm in Illinois.
The solar farm is expected to generate more than 20 megawatts of electricity and will be housed at what will become the U.S's largest airport: The Chicago-Rockford International Airport. Wanxiang America, a manufacturer of solar panels, and New Generation Power, an alternative energy company, will be partnering to help build the solar farm.
The new airport is already under construction and the new solar farm project is expected to add to the jobs already produced by the budding airport. The project will take nearly three years to complete but, once finished, the solar farm will provide a significant amount of electricity to the airport. Rockford Solar Partners has plans to scale up the project from 20 megawatts to 62 megawatts by 2015.
The project is partially funded by the Illinois Department of Commerce and Economic Opportunity. The state government has long sought out alternative energy projects to invest in but has, thus far, found few to support. Chicago is particularly interested in solar power as it is one of the more cost-effective forms of alternative energy and fits well with the state's alternative energy goals.