New energy storage project being built in California
September 30, 2014
Southern California Edison is building a battery storage facility in Tehachapi
A new energy storage system is being built by Southern California Edison. The project will be making use of lithium-ion batteries that have been developed by LG Chem and the facility will be built in Tehachapi, California. The state is growing more involved in the renewable energy space, funding the development of numerous solar and wind power projects. For clean energy to continue being considered a viable investment, the state needs better storage solutions.
Project aims to provide a storage solution for wind energy projects in the Tehachapi Wind Resource Area
The project is being developed in Tehachapi due to its proximity to the Tehachapi Wind Resource Area. This region is expected to produce as much as 4,500 megawatts of wind power every year by 2016. Much of this electrical power may go unused due to fluctuations in demand, which is why it will need an effective storage solution. Southern California Edison plans to provide such a solution with its new facility.
Department of Energy provides some of the funding needed for the new project to take form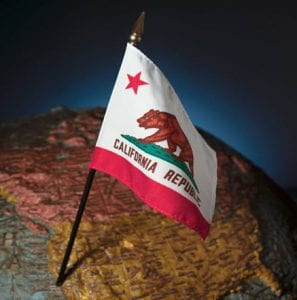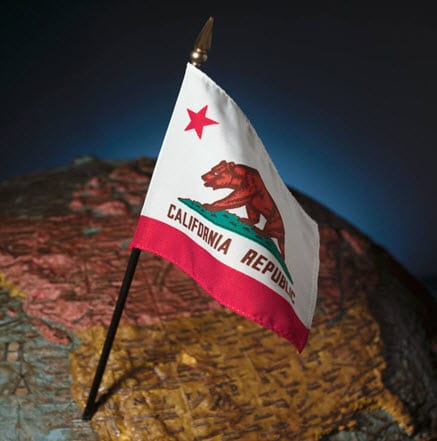 Funding for the project comes from Southern California Edison itself, as well as a financial package provided by the Department of Energy through the American Recovery and Reinvestment Act. According to the Department of Energy the energy storage project will serve as a way for the agency to examine the technological capabilities of new battery technology. The project will also offer a glimpse into the challenges that are facing the energy grid.
New energy storage solutions are needed for clean power to continue finding success
The state's energy infrastructure was not designed with renewable energy in mind. As such, the energy being supplied to the grid from solar and wind power projects is not being stored efficiently. While the state's energy grid has been improved over the years, it is still not capable of supporting the widespread adoption of clean power. New energy storage projects, such as that being developed by Southern California Edison, could help resolve this problem while also offering the state a chance to better understand the challenges that exist in the energy storage space.