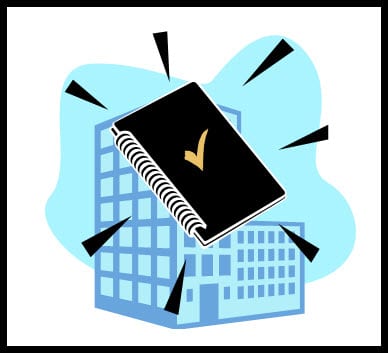 New guidelines being drawn for hydrogen fuel cell industry
April 15, 2011
Research in the advancement of fuel cell technology is widely considered to be the key to making hydrogen fuel viable for worldwide consumption.
Many development companies have been making strides in producing more efficient and safer models of fuel cells while scientists have been making breakthroughs in technology – all working together to make this alternative fuel a reality. However, there still lies a significant field of research that must be conducted before hydrogen can become the official fuel of tomorrow. It must be determined whether the fuel has the longevity necessary to meet the needs of the people.
To this end, the European FC-HyGuide project has been established. Backed by the public-private partnership, Fuel Cells and Hydrogen Joint Undertaking, the project seeks to establish guidelines for assessing technology modules for fuel cells and other hydrogen technologies.
If successful, the new guidelines will determine how fuel cell technologies are demonstrated and tested within Europe.
One of the guidelines of note, is that fuel cells must meet a specific lifetime requirement if they are to be used in any capacity.
The FC-HyGuide has already been active for several months, only recently being made available for public participation. The project team is now inviting those invested in alternative fuels to participate in a public consultation period that will run through the end of April. The consultation will give individuals and organizations a platform to voice concerns regarding the guidelines the project is looking to establish, as well as play a role in formulating new guidelines.