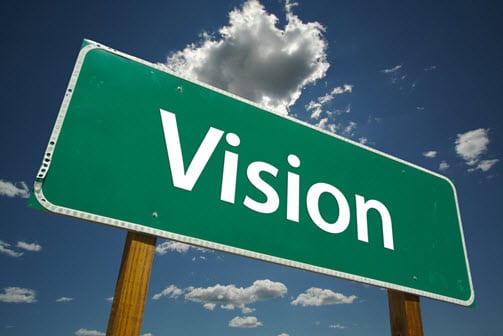 Nissan sets goal to sell more than 1.5 million hydrogen-powered cars by the end of 2016
November 19, 2011
Japanese automaker Nissan has been making waves in the hydrogen fuel industry lately.
Earlier this month, the company unveiled a next-generation fuel cell that is twice as powerful as conventional models while being less expensive. While the company's previous ventures in alternative energy have revolved around plug-in vehicles, Nissan has recently adopted hydrogen as its focus. The company has high expectations for the fuel, declaring that it will sell more than 1.5 million hydrogen-powered vehicles by 2016.
The ambitious claim may sound like bravado, but Nissan's hydrogen-powered vehicles seem to be able to back up the claim. Powered by the company's new fuel cells, the vehicles can travel twice the distance of other hydrogen-powered cars without having to refuel. This means that the cars are less burdened by the lack of an adequate fuel infrastructure than their competitors.
While hydrogen is getting a great deal of attention from the company, Nissan is not abandoning their battery-powered cars.
The company believes that their popular plug-in vehicle, the Leaf, will continue seeing success, especially as upgrades to the lithium-ion battery system are being made.
Together, Nissan's battery and fuel cell cars are being called the Green Program, which essentially encompasses the entirety of the company's alternative energy ventures. Nissan hopes to be a leader in the transportation industry as hydrogen continues to gain momentum around the world.