Pennsylvania extends its clean transportation rebate program
January 6, 2015
Alternative Fuel Vehicle Rebate program has been extended in Pennsylvania by the Department of Environmental Protection
Tax credits offered by the U.S. government to those purchasing clean vehicles have been allowed to expire. In Pennsylvania, however, lawmakers have decided to extend tax credits for those interested in clean transportation. The state's Department of Environmental Protection has announced the extension of the Alternative Fuel Vehicle Rebate program. This program provides rebates to those purchasing conventional electric vehicles and those that are powered by hydrogen fuel cells.
Up to $2,000 in rebates available for those purchasing electric vehicles
The rebate program offers up to $2,000 in tax credits for those that purchase clean vehicles. These rebates will be available until June 30, 2015, or until 500 vehicles have been purchased by consumers. The Department of Environmental Protection notes that there are only 150 rebates remaining for those interested in electric vehicles. The agency has spent some $4.35 million in rebates through its clean transportation program since 2011.
Those interested in hybrid vehicles and vehicles equipped with hydrogen fuel cells can receive up to $1,000 in rebates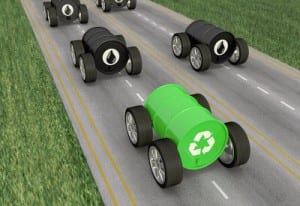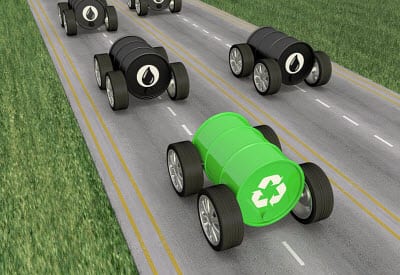 Vehicles with large battery systems, such as the Nissan Leaf and Ford Focus, qualify for rebates under the Alternative Fuel Vehicle Rebate program. Hybrid vehicles are also eligible for rebates, but at a lower rate. Those purchasing plug-in hybrids can receive up to $1,000 in rebates from the state. These rebates have been extended to fuel cell vehicles as well, which some automakers expect to launch within the coming months.
Lack of tax incentives could make clean vehicles a hard sell for consumers
The incentives provided in Pennsylvania could help boost the adoption of electric vehicles in the state. Outside of Pennsylvania, however, the lack of rebates and tax incentives could slow the progress that clean transportation is making. Many automakers have plans to release a new generation of clean vehicles in 2015, but without sufficient tax incentives, these vehicles may struggle to find success among consumers. This is especially true for fuel cell vehicles, which are somewhat more expensive than their more conventional counterparts.