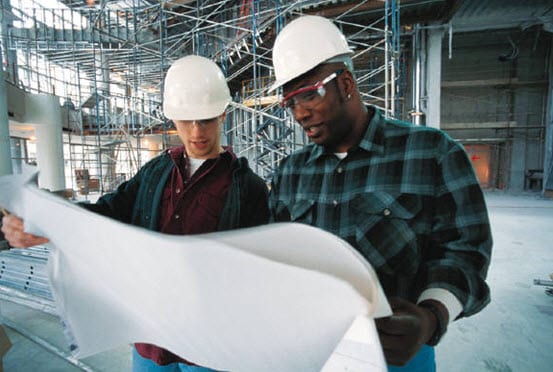 Pennsylvania lawmakers to consider new energy efficient building codes
March 6, 2012
Pennsylvania lawmakers are facing a new legislation that would change the building codes and regulations for the whole state.
The legislation seeks to establish building codes that require future construction projects to use energy efficient practices and materials as a way to ensure that future buildings do not require an inordinate amount of energy to operate. Building codes regarding energy efficiency have proven to be the most effective method of reducing energy consumption in states like New York and Maryland. Pennsylvania legislators, however, may not be inclined to make changes to the states current building codes.
The Uniform Construction Code Review and Advisory Council, the state agency that oversees construction projects and regulation in the state, has suggested that the Legislature ignore the new bill. The Council believes that the adoption of the latest International Construction Code in 2009 continues t be the best option for the state.
The code includes a variety of energy efficiency provisions, but none that are ambitious in their scope.
If the Pennsylvania Legislature chooses to ignore the new legislation, they will not revisit the subject of construction codes again until 2018 at the earliest. This would put the state in danger of falling behind neighboring New York City, Washington D.C., and Maryland in terms of construction and competition in the property market. Legislators have not yet reached a decision on the matter, but are expected to do so by the end of the month.