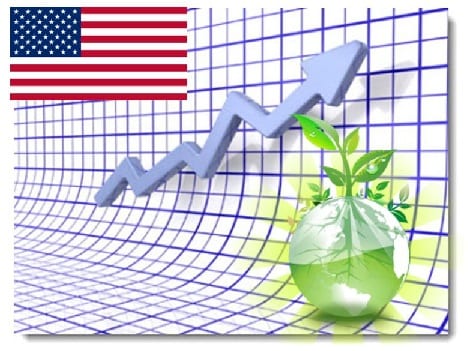 Renewable energy patent activity up in 2012
March 28, 2013

Report highlights patent activity in renewable energy and clean technology sectors
U.S. intellectual property law firm Heslin Rothenberg Farley & Mesiti has released its latest Clean Energy Patent Growth Index. The report documents the growth and activity seen in the clean technology and renewable energy sectors over the past year. Patent activity can provide some insight on the support that is growing behind renewable energy, whether in the form of investments or in some other aspect. While patent activity is not as thorough of an analysis as actual investments being made in the renewable energy market, this activity can shed some light on how energy companies see the future of clean power and technology.
Patent activity grew by 30% in 2012
The report shows that patent activity in 2012 for renewable energy and clean technologies grew by 30%. Notably, fuel cell patents lead the charge in terms of this activity. In 2012, a growth of 8% of reported in fuel cell patents over the previous year. Many of the patents that were filed in 2012 concerned t he use of hydrogen fuel cells in vehicles, with the majority of these patents coming from the automakers that have plans to commercialize such vehicles in the near future.
Solar and wind patents see significant growth
Solar and wind energy patents also saw significant growth. The U.S. has shown strong support for both of these renewable energy forms and this support seems to be encouraging energy companies to produce new technologies and renewable energy systems that could be welcome in the country. Indeed, most of the patents regarding renewable energy and clean technology came from companies within the U.S. Japanese, South Korean, and German companies were close behind.
Auto industry leads the way in patent activity
The report shows that the auto industry currently leads the way in terms of clean technology patents. Hydrogen fuel cells are not the only technology that automakers are interested in, of course, as lithium-ion batteries are a popular energy source for electric vehicles. More automakers are beginning to develop technologies that make vehicles more environmentally friendly, leading to patent applications that cover a range of clean technologies.