Renewal of the Production Tax Credit a boon for the wind energy industry
December 23, 2015
Congress has approved the extension of the Production Tax Credit
The U.S. Congress has approved the extension of the Production Tax Credit, which provides strong support for the wind energy sector. The decision has gained praise from various organizations, including the American Wind Energy Association, which suggests that the Production Tax Credit will ensure that the wind industry continues to experience strong growth. The extension of the Production Tax Credit was part of a spending package that won support from both the House of Representatives and the Senate.
Lack of federal support has hurt the wind sector in the past
The Production Tax Credit will now be in place for several years, ensuring that wind projects have the support they need to take form. Wind energy developers had relied on the Production Tax Credit for some time and had expressed significant concern regarding the expiration of the incentive. Without the incentive, the wind energy sector was expected to experience many troubles, with some companies likely to have shut down due to the lack of federal support.
Wind energy is expected to grow quickly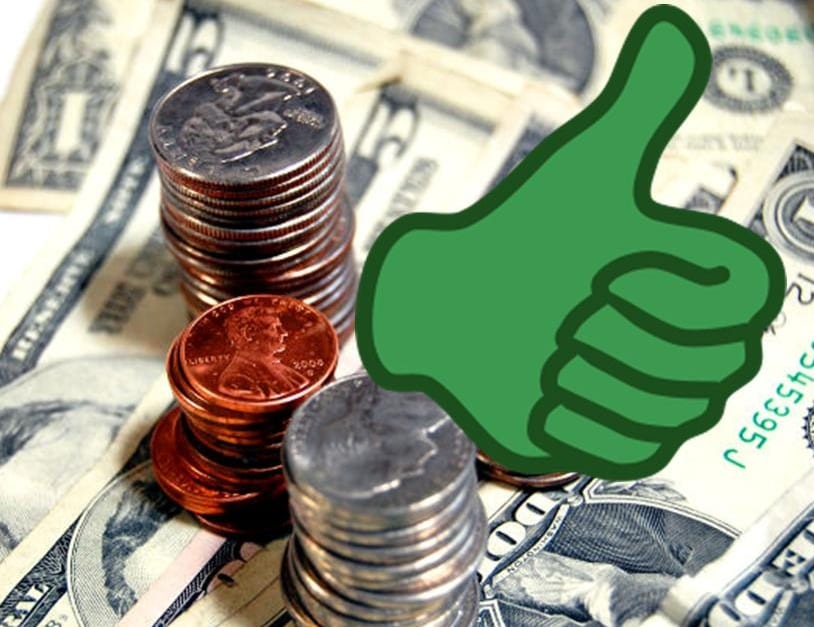 Wind energy has been gaining momentum in the United States, where the government has been showing strong support for various forms of clean power. Several states have begun embracing wind energy projects, with offshore wind beginning to attract more attention. In the coming years, the wind industry is expected to see significant growth, powered by the Production Tax Credit. The incentive is also expected to spur innovation in the wind sector, with companies making wind turbines more efficient and capable of generating electrical power.
Expiration of Production Tax Credit lead to a decrease of wind farm installations of 92%
When the Production Tax Credit was allowed to expire in 2013, installations of new wind farms fell by 92%. This lead to a loss of 30,000 jobs throughout the U.S. wind industry. When the Production Tax Credit was renewed in 2014, the wind energy industry added some 23,000 jobs throughout the country. According to the Department of Energy, the wind energy industry can add approximately 380,000 jobs within the next 15 years.