Report examines the environmental impacts of offshore wind energy systems
October 22, 2014
New report aims to shed some light on the environmental issues surroudning offshore wind turbines
The University of Maryland Center for Environmental Science's Chesapeake Biological Laboratory has released a new report concerning the environmental impact of offshore wind energy systems. The report notes that as the number of offshore projects increases, it is important to understand what impact they may have on wildlife and the environment in general. The report is meant to provide some insight into wind energy systems and offers recommendations for the future monitoring and assessment of offshore projects.
Construction noise can be harmful for marine life
One of the issues highlighted by the report is the noise involved in developing these projects. The sound of pile driving to create the support structure of an offshore wind turbine could cause hearing damage to marine life, which would make communication among animals difficult. The sound could also disorient fish and cause them to leave an area that they had once relied on for food and shelter. The report suggests that marine mammals, in particular, are being affected by construction noise.
The construction process could lead to inadvertent harm of animals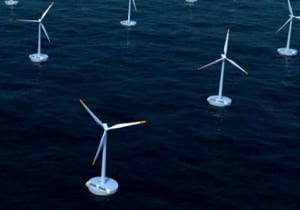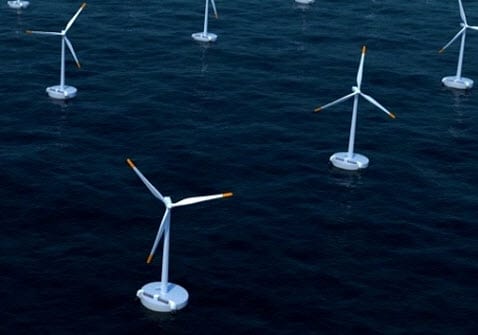 There is also the risk that some animals may be harmed by the construction process. Vessels could inadvertently cause damage to marine life as they survey an area that has potential to host an offshore energy system. The installation of a wind turbine could also cause damage to marine life as well and installations may cause some disruptions to local ecology.
Offshore wind turbines do offer some environmental benefits, including serving as artificial reefs for marine life
There are benefits of offshore wind turbines, of course. Apart from the fact that they produce electrical power, the report notes that turbines can also serve as shelters for marine life. After the construction process, wind turbines are relatively quiet and can eventually serve as artificial reefs. The report suggests that further monitoring of the environmental impacts of wind turbines is needed to determine whether or not these energy systems are as environmentally friendly as they are believed to be.