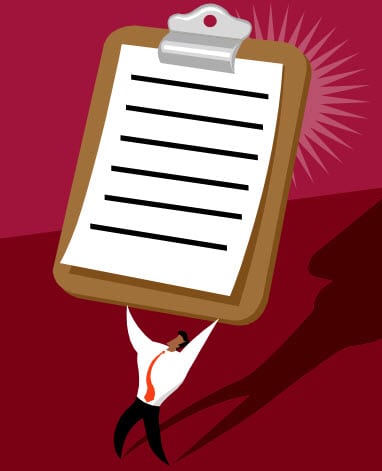 Report notes that the U.S. must do more to attain energy efficiency
January 24, 2012
The American Council for an Energy Efficient Economy (ACEEE) has released a new report concerning the federal government's indecisiveness regarding alternative energy and sustainability.
The report concludes that the government is not doing enough when it comes to energy efficiency. According to ACEEE, the U.S. may be neglecting or ignoring several alternative energy projects that would improve the economy of the nation. Instead, the government seems to be more concerned with investing in projects that may not have any longevity.
The report outlines three plans that could help the country cut energy consumption by 60% by 2050. This reduction in consumption could save the U.S. more than $400 billion each year. According to the report, more productive investment patterns are needed to attain energy efficiency. ACEEE claims that the government needs to increase its investment focus on the transportation industry, establishing new, energy efficient building standards, and encouraging businesses to adopt alternative energy.
Long term energy efficiency has been a problem even for countries that are devoted to sustainability.
It can be difficult to predict how businesses will react to the adoption of alternative energy and how that reaction might impact the economy. Nonetheless, if the U.S. cannot restructure its investment schemes, it may not be able to meet the standards it has set for itself in regards to energy sustainability.