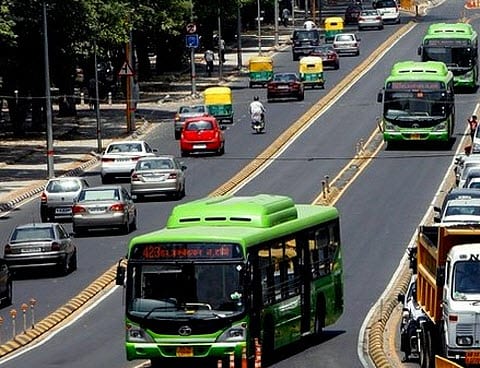 Business relations between Indian and the UK showing promise thanks to alternative energy
January 25, 2012
The British Empire may be on its way back to India as the country begins to purchase more electric vehicles built in the UK.
While the return of Britain will not be political in any way, the business relations between the two countries are likely to form a stronger bond than either have held for several years. Tata Steel, a multi-national steel-making company based in London, has been working on a new energy system that its subsidiary, Tata Motors, the largest automaker in India, will be using for a new generation of sustainable energy vehicles. The system is a hybrid of solar and hydrogen power.
Tata Motors has been working with the Massachusetts Institute of Technology (MIT) to utilize a new material that mimics photosynthesis in nature. The material creates an electric charge by absorbing energy from sunlight, whether artificial or natural. This charge is then fed into one of Tata's hydrogen fuel cells to power chemical conversions of water into hydrogen gas and oxygen.
The gas is to be used to fuel new hydrogen-powered vehicles that will be entering the Indian market within the next couple years.
India is quickly becoming a hotbed for alternative energy. Automakers have begun targeting the country, whose population exceeds 1 billion, hoping that consumers will show interest in alternative energy vehicles. The government has thrown some support behind sustainable transportation, especially as its massive population is beginning to put major strain on the nation's ability to procure enough fuel to power daily life.