Reports show smart cities, energy storage, and fuel cell vehicles are on the rise globally
July 27, 2016
Reports from Navigant Research highlight the expansion of the low-carbon economy
Within the next decade, the adoption of a low-carbon economy throughout the world will have made major strides. This is according to new reports from Navigant Research. The reports highlights the significant growth that has been seen in four sectors within the emerging low-carbon economy. These sectors are smart city development, energy storage deployment, the adoption of fuel cell vehicles, and the sale of clean powertrains for heavy-duty vehicles.
Smart cities are becoming more prominent, thanks especially to energy storage systems
A smart city is an urban development that incorporates many new technologies in order to make the city itself more efficient and capable of meeting the needs of residents. According to Navigant Research, smart cities have the potential to generate $36.8 billion in revenue this year. This will leap to $88.7 billion in revenue by 2025. These smart cities will be made more efficient through the adoption of efficient energy storage solutions. Navigant Research predicts that energy storage deployment in major markets will reach 62 gigawatts within the next 10 years.
Fuel cell vehicles are becoming more popular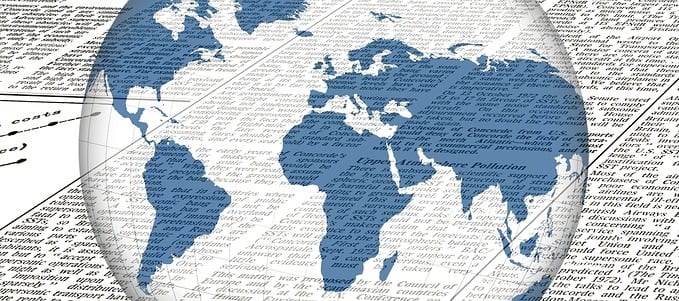 One of the reports from Navigant Research highlights the continued rise of fuel cell vehicles. These vehicles are becoming more popular by the day, with many major automakers planning to launch new fuel cell vehicles within the next year or two. The report from Navigant Research predicts that the number of fuel cell vehicles, including buses, that will be available throughout the world will reach 580,000 by 2024, and 800,000 by 2026. These vehicles may soon become the crux of clean transportation throughout the world.
Fuel cell vehicles may take over every sector of transportation
As transportation continues to evolve, fuel cells are moving beyond industrial uses and consumer transit. Hydrogen fuel cells are beginning to see significant use in heavy-duty transportation. These energy systems are expected to play a much larger role in heavy-duty transportation in the coming years. As such, fuel cell vehicles are set to expand into every sector of transportation within the next decade.