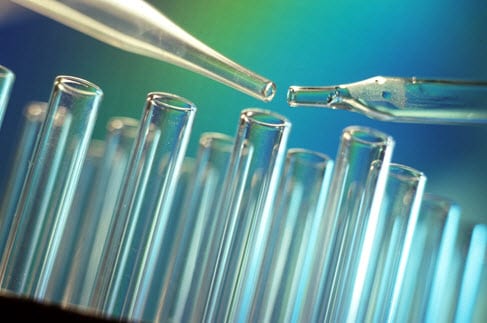 Researchers developing new materials to make hydrogen fuel cells more durable and effective
December 21, 2011
As more focus is being placed on alternative energy, researchers have been able to make strides in the field of sustainable technologies.
Hydrogen fuel cells are a very popular subject for many researchers interested in alternative energy. Liang Wang, a post-doctoral researcher from the University of Delaware's Center for Fuel Cell Research has been working on ways to change how fuel cells work by renovating their structure and the materials used in the units. Wang's work has brought some of the most promising developments to the world of hydrogen energy.
Wang has been working on a way to improve the proton exchange membrane (PEM) found within fuel cells. These membranes serve as a catalyst for chemical conversions and electricity production. These membranes often sit in a pool of water and are susceptible to freezing in cold temperatures.
Fluctuations in temperature cause materials to expand and contrast, putting stress on the internal components of fuel cells, which leads to deterioration.
Wang and his team of researchers have developed a number of new materials that can be used as a PEM. One of the teams developments, a polymer and carbon nanotube material, has improved the durability of fuel cells exponentially, making them nearly immune to freeze-thaw cycles. This material may one day be used in fuel cells to help lower their cost and make them viable for widespread, commercial use throughout the U.S.