Scotland approves new wind energy system
July 17, 2015
New wind farm to be developed by PNE Wind UK
Scotland has granted approval for a new wind energy system to be developed in Kennoxhead, in Glespin. The country has been growing as a prominent supporter of wind energy, especially that of the offshore variety. The wind farm will be developed by PNE Wind UK and will produce approximately 64.6 megawatts of electrical power once it is fully operational. The new wind farm may be quite beneficial for the Glespin community.
Scotland continues to show strong support for energy projects that support communities
According to the Scottish government, the PNE Wind UK's commitment to community energy is expected to provide some $8 million in economic benefit for the Glespin community over the next 25 years. The wind energy system is expected to generate enough energy to power more than 30,000 homes and will ensure that consumers have reliable access to renewable energy. The wind farm may also serve as an example of how effective wind energy systems can be in providing electrical power to communities.
---------------------------------------------------------------------
Environmental Quotes To Remember - " Climb the mountains and get their good tidings. Nature's peace will flow into you as sunshine flows into trees. The winds will blow their own freshness into you, and the storms their energy, while cares will drop away from you like the leaves of Autumn."
- John Muir, The Mountains of California
---------------------------------------------------------------------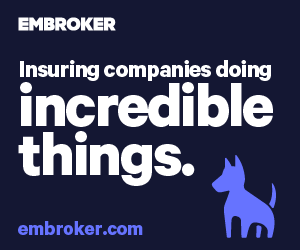 Scotland is careful with the wind projects that it supports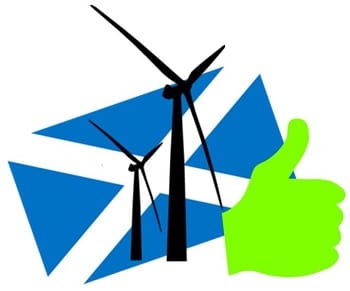 Wind Energy Approval in ScotlandEnergy Minister Fergus Ewing has noted that Scotland is careful to ensure that wind farms are built in the best places possible in order to reduce their impact on the environment. All wind energy projects being proposed in the country are subject to very strict planning laws, which are used to determine whether or not they will have an adverse impact on communities and local ecology. Typically, the merits of a wind energy system, such as its ability to produce large quantities of electrical power, are favored by the government when it comes to approving new projects.
Wind energy production continues to grow in Scotland
According to recent information from the Scottish government, the country's wind energy production more than doubled in June of this year over what it had produced in the previous year. Scotland is quickly becoming a very powerful market for wind energy, backed by the overarching interests of the United Kingdom. In the coming years, Scotland's wind capacity is expected to grow quickly as more developers come to the country with their projects.