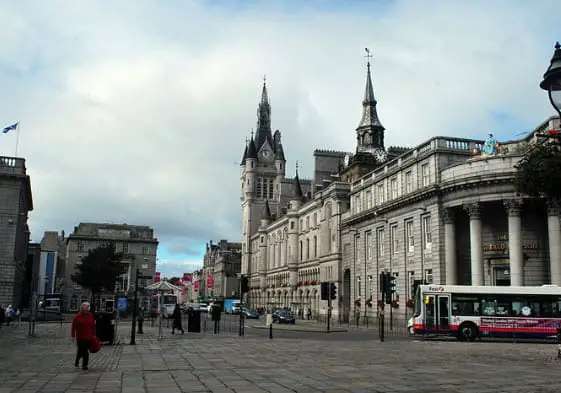 Scotland to be home to new ITM Power office
June 2, 2012
 
Alternative energy finds a major supporter in Scotland
Scotland has been making headlines in the world of hydrogen news recently. The country recently played host to the latest trial of Hyundai's hydrogen-powered Tucson ix35.The automaker chose Scotland because of its increasing support for alternative energy and the development of a hydrogen fuel infrastructure. The country has made strides in terms of sustainability and clean energy, and has proven to be an alluring location for companies in the fuel cell industry. ITM Power, a leading developer of hydrogen fuel systems, has taken a keen interest in the country.
ITM Power opens new office in Aberdeen
During Hyundai's trials in Aberdeen, Scotland, ITM Power provided the hydrogen fuel necessary to allow various members of the city council and members of the local auto club to test drive the vehicle. The company has had a hand in establishing a hydrogen fuel infrastructure around the world, but its efforts have lately been concentrated in promoting the adoption of hydrogen fuel rather than establishing a framework to support it. To this end, ITM Power has announced the opening of a new office in Aberdeen.
---------------------------------------------------------------------
Environmental Quotes To Remember - " Climb the mountains and get their good tidings. Nature's peace will flow into you as sunshine flows into trees. The winds will blow their own freshness into you, and the storms their energy, while cares will drop away from you like the leaves of Autumn."
- John Muir, The Mountains of California
---------------------------------------------------------------------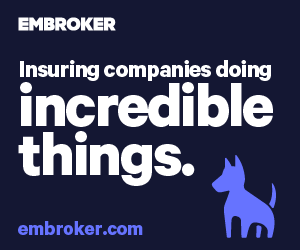 Favorable alternative energy policies cited as reason behind new office
The company notes that the favorable alternative energy climate in Scotland as the primary reason for the new office. The Scottish government has recently begun investing more heavily into alternative energy and adopting new policies that will make itself more attractive to foreign alternative energy companies. Many of these companies have begun flocking to the country, hoping to reap the benefits of these new alternative energy policies. ITM Power is the latest such company, and it believes that the move will be beneficial to its position in the world of hydrogen fuel.
Support for alternative energy gaining popularity as economic issue
The new ITM Power office may help bolster the economy of Aberdeen and that of Scotland to some extent. With alternative energy increasingly being considered an economic issue, Scotland has the lead in exploring the potential financial benefits the adoption of alternative energy projects can be.