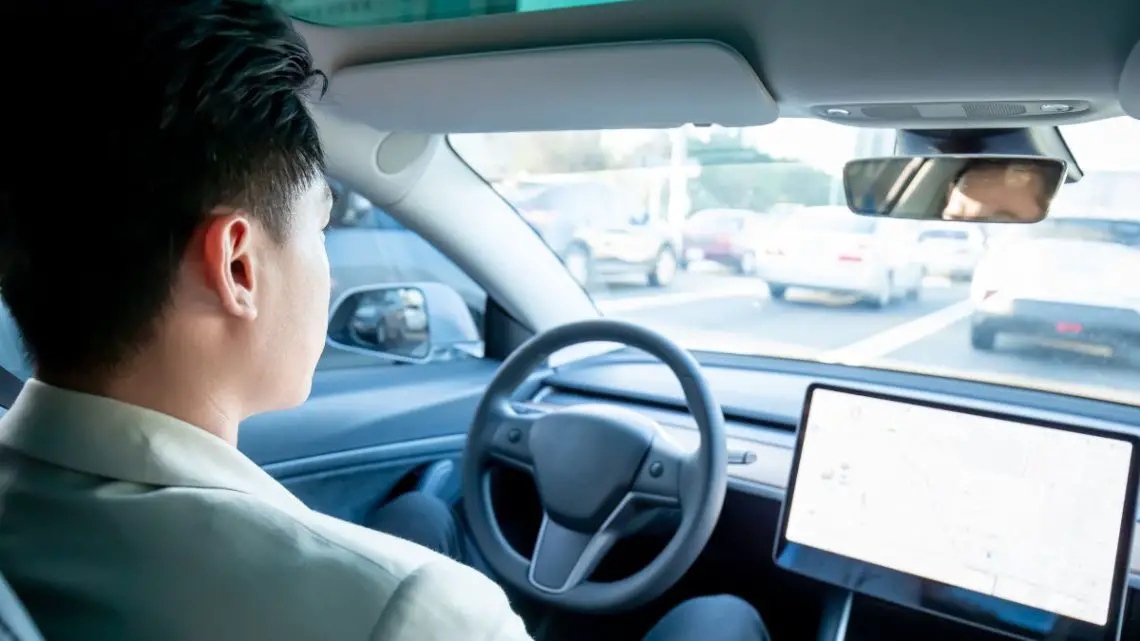 Self-driving hydrogen car pilot headed to China
November 1, 2022
WeRide is teaming up with Hyundai to bring autonomous H2 vehicles to Guangzhou.
The two companies have collaborated to bring a self-driving hydrogen car pilot zone to Guangzhou, China, the metropolis where WeRide is headquartered.
The research and production of clean hydrogen is gaining major attention in China.
The recent announcement of the self-driving hydrogen car project occurred at a time when China is focusing on renewable hydrogen research and production as part of its goal to decarbonize its economy with clean power alternatives.
So far, most of the clean vehicles on China's roads are powered by electric batteries. The nation has made a huge push toward electrifying its public transportation. For instance, in Shenzen, most buses and cabs are now powered by lithium-ion battery packs.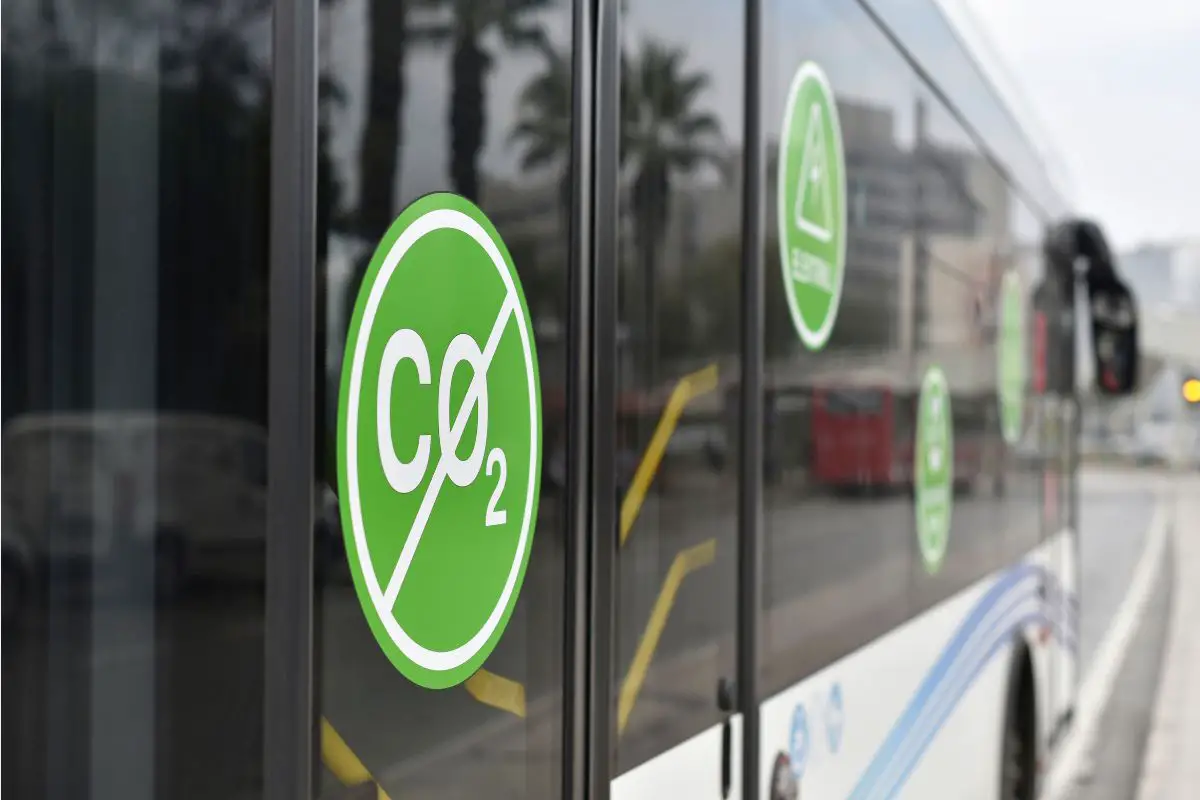 That said, electric vehicles come with their own challenges, including battery safety and recycling. Lack of convenience can also be an issue as it is not uncommon for long lines to form at charging stations, where it can take hours to fully refuel lithium-ion batteries.
The aim of the self-driving hydrogen car pilot is to create demand for the use of H2 batteries in autonomous vehicles.
According to the announcement, a main goal of the collaboration between WeRide, Hyundai and Hengyun (a Chinese power producer and supply company), is to work together to boost demand for the use of hydrogen fuel cell batteries in autonomous ride-hailing and street cleaning vehicles.
Hyundai is no stranger to hydrogen fuel cell vehicles. In addition to its plans to offer H2 versions for all its commercial vehicles by 2028, its partnership with WeRide could see the motor company expand its products to robotaxis. WeRide is among the most funded robotaxi operators in China. It has several investors including Renault-Nissan-Mitsubishi Alliance.
Hydrogen fuel could be an ideal choice for these taxis due to its ability to refuel within minutes. Of course, there needs to be enough refueling infrastructure in order to support the wide-scale adoption of these vehicles.
Currently, few details have been released about the self-driving hydrogen car pilot, so it is unknown when it will start or even what the scale of the trial will be.
Hydrogen Cars Poll – Would you drive one if there were more stations? We want to hear from you – Vote Below…