Shell abandons arctic drilling operations
October 8, 2015
The oil and gas giant pulls out of the arctic after achieving only disappointing exploratory results.
Royal Dutch Shell announced early last week that it would be walking away from its $7 billion arctic drilling efforts that were taking place in the Chukchi Sea off the northwest coast of Alaska, stating that it had found insufficient oil and gas in its Burger J exploration well, a finding that would not justify the costly development of the operation.
Shell's drilling plans have been suspended indefinitely.
According to an article from The Washington Post, in a statement, Shell said that it would seal the well it is abandoning in accordance with United States regulations and that they "will now cease further exploration activity in offshore Alaska for the foreseeable future." The company also added in its statement that the "decision reflects both the Burger J well result, the high costs associated with the project, and the challenging and unpredictable federal regulatory environment in offshore Alaska."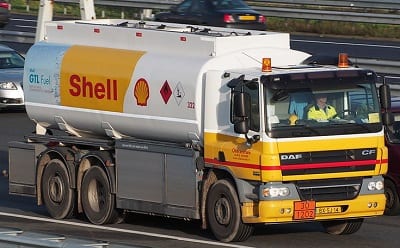 While environmentalists have rejoiced over the news of Shell's departure from the arctic, credit rating agency Moody's says that the halting of drilling in the arctic will hurt Alaska's economy. The reason is that while the drilling wouldn't have directly contributed to state revenues, since it was occurring in federal water, it still would have generated jobs and given the underused Trans-Alaska Pipeline System improved economic viability.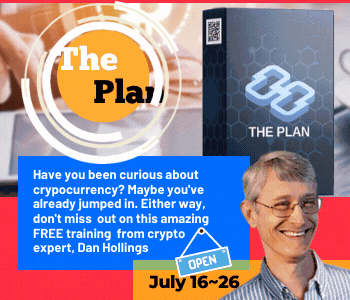 Arctic drilling may have stopped for now, but Shell isn't the only company holding a lease to drilling rights.
Although Shell has given up on the arctic for now, the Obama administration still intends to issue oil and natural gas drilling regulations in the Arctic Ocean.
Earlier this year, the Interior Department's Bureau of Safety and Environmental Enforcement (BSEE) proposed regulations in an attempt to help protect the unique qualities of the Arctic Ocean. The agency wants drillers to be able to contain spills via mechanical means, limit the drilling season based on ice cover, and keep a backup rig close by to drill relief wells for blowouts, among other stipulations. According to the director of the BSEE, Brian Salerno, the need for such rules is still important.
These rules, though criticized by environmentalists who feel that the regulations are not strict enough to prevent oil spills, and by Republicans who find the proposal unnecessary and expensive, may still prove important.
The reason is that Shell isn't the only company that holds a lease that grants them the right to drill in the U.S. portion of the Arctic Ocean. Many other companies including Statoil and ConocoPhilips also hold leases. That being said, however, currently, no companies have any plans to engage in U.S. arctic drilling operations.