Solar energy companies inch closer to completing ambitious project
January 15, 2014
Solar project begins generating electricity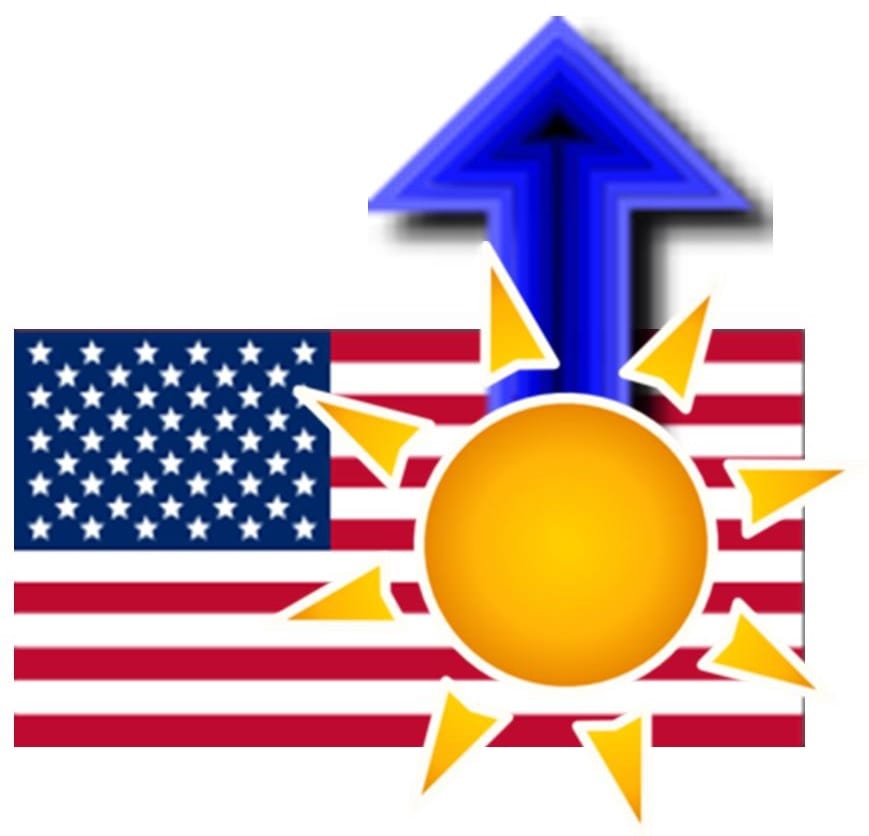 MidAmerican Solar and SunPower, two prominent solar energy companies, have announced that the first portion of one of the largest solar energy systems in the U.S. has begun pumping electrical power into the California energy grid. The Solar Star project, as it is called, is only supplying approximately 57 megawatts to the energy grid, but the project itself is estimated to be able to produce more than 579 megawatts. The energy system's total capacity is expected to go online at some point in 2015.
Project boasts of 1.7 solar panels
Development of the Solar Star project began in the early months of 2013 and the project itself is partially funded by the Kern and Los Angeles counties. When the project has been fully completed, it will boast of more than 1.7 solar panels covering 3,230 acres of land. SunPower is responsible for building the power plants that will operate on this land while MidAmerican Solar will be managing the power plants themselves. Southern Californian Edison, one of the state's largest utilities, will purchase the electrical power generated by the Solar Star project through a long-term power purchase agreement.
California continues to focus on clean power
California is already considered a leader in solar energy, but the state continues to focus on the adoption of clean power for economic and environmental purposes. Solar power has become one of the state's most favored forms of renewable energy, but California has also been focusing on clean transportation in recent years. The state is currently involved in bolstering its hydrogen fuel infrastructure, which will be used to support the launch of a range of hydrogen-powered vehicles being developed by the global auto industry. California is also working to become more accommodating of electric vehicles of all kinds.
Star Solar to provide electrical power to 255,000 homes
The Solar Star project is expected to provide power for approximately 255,000 average homes in California when it is fully activated in 2015. This particular project is the largest solar initiative in California currently. MidAmerican Solar is currently involved in the development of another large-scale solar project called Topaz Solar Farms, which boasts of a total capacity of 550 megawatts.