Solar energy reaches a major milestone in the US
December 12, 2013
10GW of solar energy capacity reached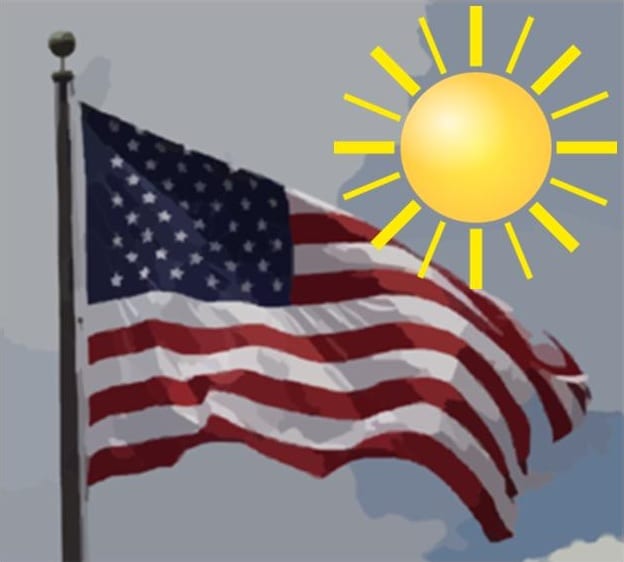 Solar energy in the U.S. set a new record during the third quarter of 2013. According to data from GTM Research and the Solar Energy Industries Association, solar capacity in the U.S. reached the 10 gigawatt milestone. The growth of the U.S. solar sector may be on track to outpace that of Germany. For the past few years, Germany has been considered the leading power when it comes to solar energy, but the U.S. has been growing more aggressive on solar power over the past year and may be able to match Germany in the solar sector.
Homeowners and businesses show favor for solar power
Solar installations have been growing more common in the U.S. throughout 2013. Homeowners and businesses are showing a great deal of interest in solar energy systems, largely due to the incentives being offered by state governments. In states like California and New York, the adoption of solar power is heavily encouraged through state-based feed-in tariffs. While these initiatives are relatively small when compared to those outside of the U.S., they have managed to attract a great deal of attention to the solar sector.
Leasing programs make it easier for people to access renewable energy
State governments are not the only parties supporting solar power, of course. Companies that specialize in solar power are also working to encourage the adoption of their new energy systems through leasing programs. These programs help offset the high upfront cost that is associated with photovoltaic systems. Those taking advantage of these programs typically pay less for their solar systems in the long term than those that purchase systems outright.
Economic potential of solar energy helps boost growth
The economic promise of solar energy is one of the reasons behind its rapid growth. New solar projects have helped create new jobs throughout the U.S. The solar industry now accounts for 119,000 jobs across the country and projects throughout the industry are valued at approximately $11.5 billion. Solar installations are expected to continue growing in the U.S., with the Solar Energy Industries Association suggesting that a new solar system is installed every four minutes.