Hydrogen fuel consumption could be a profitable business
December 12, 2013
Report highlights the revenue potential of hydrogen consumption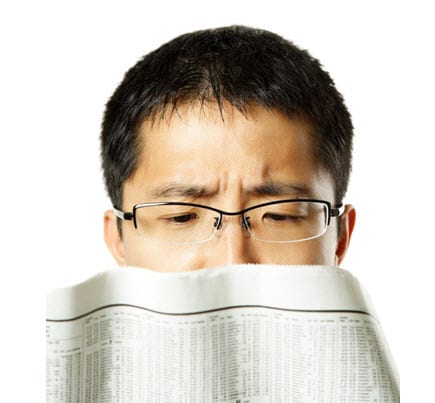 Hydrogen is often the target of criticism when it comes to the fields of transportation and clean energy. As a fuel, hydrogen has won the support of the global auto industry, but many consumers and electric vehicle advocates suggest that fuel cells, which use hydrogen to produce electrical power, are simple not a viable option when it comes to clean transportation. In the field of energy, hydrogen fuel cells are considered too expensive to be worthwhile by those that support other forms of clean power. Navigant Research, however, suggests that hydrogen consumption may turn into a profitable business in the relatively near future.
Hydrogen is gaining more support as fuel cells become more advanced
According to a recent report released by Navigant Research, hydrogen fuel consumption has been growing at a rapid pace and this growth in consumption has been compounded by the increasing popularity surrounding fuel cells. The auto industry has shown a great deal of support for fuel cell technology, which has been enough to win over many people's support for hydrogen. Scientists around the world are also making breakthroughs in fuel cell technology, making these energy systems less expensive and more efficient. These advances have helped make fuel cells more popular for consumers and businesses alike.
Hydrogen consumption to generate $50 billion by 2030
The report from Navigant Research suggests that the worldwide revenue generated through hydrogen consumption will reach $50 billion by 2030. Emerging markets that have a strong interest in renewable energy are expected to contribute heavily to the rising consumption of hydrogen fuel. By the end of 2013, revenue produced through hydrogen consumption in these emerging markets will reach $1.3 billion annually.
Lack of infrastructure may limit profitability
There are several challenges when it comes to using hydrogen fuel, of course. In terms of transportation, the lack of a comprehensive infrastructure in most parts of the world could make it difficult or impossible for hydrogen-powered vehicles to find any success. This would drastically cut into the revenue predictions made by Navigant Research's report.