Solar energy could be transformed by glass sphere
May 23, 2014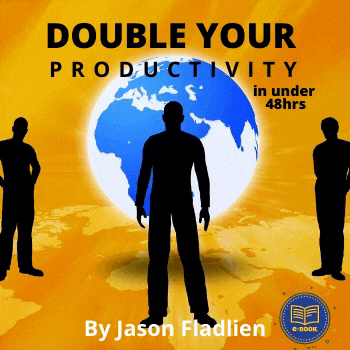 Futuristic solar power collectors turn light into electricity.
Rawlemon, a German-Spanish startup based out of Barcelona has developed solar energy technology that the company claims is extremely effective at transforming light into energy, so much so that it can even make use of moonbeams and windows in office buildings.
Spheres are used to capture light from the sun.
Instead of using the typical flat panels to collect the sun's rays, Rawlemon's spherical solar concentrating system uses a glass ball to convert light into an electrical current. Naturally, this gives them a very different look compared to the standard solar panels installed on the ground and on rooftops.
The glass spheres are transparent and are filled with liquid. They capture rays of light just like large lenses. The fire point can rise by as much as 20,000 times depending on the sphere's diameter. The collected energy is turned into electrical current via mini generators that are driven by heat and photovoltaic cells.
-------------------------------------------------------------------------------
Environmental Quotes To Remember - "Instead of hazarding our future on the dirty fuels of the past, let's invest in clean power that can drive this country forward. Let's cut energy waste, make our economy the world's most efficient, and give our workers a leg up in the global marketplace."
- Frances Beinecke
-------------------------------------------------------------------------------
The resulting light concentration from this process enables Rawlemon's solar energy system to work even when the sun is not shining. They can gather light that can be converted into energy even when it is cloudy and from the moonlight at night.
Rawlemon's main objective is to build its solar energy technology into windows.
The head of Rawlemon, André Brössel, said that his main goal is "to develop Rawlemon technology to the point that it can be built into large windows, for example in office buildings." He added that a building equipped with this technology would make more energy than it required. "Over and above that, three fourths of the sun's rays would be collected so that the building could be cooled in a natural way, particularly in the summertime," said Brössel.
Rawlemon would like to begin serial production of their solar technology in four to five years. If the company manages to make this a reality, this could change the window view of many office workers and revolutionize solar power production.
Rawlemon's Indiegogo crowdfunding campaign for their unique solar energy devices began on January 9 2014 and ended on March 10, 2014. They exceeded their $120,000 goal, effectively raising $217,000 USD.