Solar energy in the United States receives a boost from the Department of Energy
May 4, 2016
Federal agency to provide more funding to aid the incorporation of solar power
The U.S. Department of Energy is working to modernize the country's energy grid through its Grid Modernization Initiative and has announced new funding for the program that will accelerate the incorporation of solar energy. The federal agency will be committing $25 million to add momentum to the integration of solar power into the country's electrical infrastructure. This funding will provide financial aid to a variety of sectors within the solar space and may even ensure that some ambitious projects take form successfully.
Solar energy in the United States has been gaining momentum since 2008
The amount of solar power in the United States has grown significantly since 2008. That year, the country only had 1.2 gigawatts of installed solar capacity generating electrical power. As of 2015, however, the country now has 27.4 gigawatts of installed capacity. According to the Department of Energy, there are now more than 1 million solar energy systems in the United States producing electricity. One of the major challenges the country has faced with embracing solar power has been effectively integrating distributed generation systems, such as rooftop solar panels.
ENERGISE initiative will help fund the development of new software and hardware platforms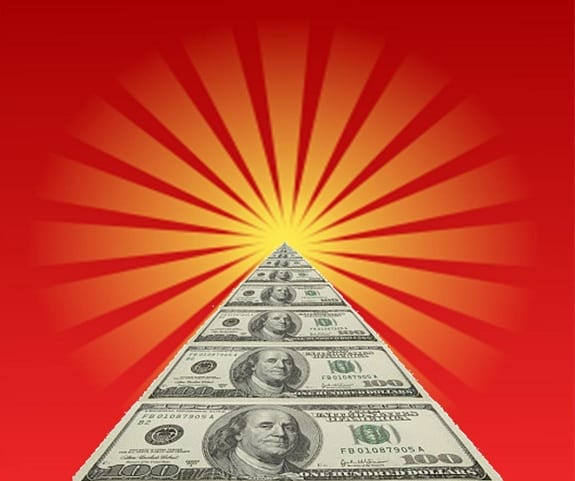 The new funding effort from the Department of Energy is called Enabling Extreme Real-Time Grid Integration of Solar Energy (ENERGISE). The initiative will provide funding to software developers, solar companies, and utilities, giving them the financial support they need to successfully connect solar projects to the existing energy grid. ENERGISE will have a significant focus on supporting the development of new software and hardware platforms for utilities, helping these organizations make better use of solar power.
Solar power continues to grow as one of the country's most favored forms of renewable energy
Solar energy in the United States continues to attract a great deal of attention and support from both the private and public sectors. The cost of this form of renewable power has fallen considerably in recent years, allowing new projects to take form throughout the country and ensuring that consumers have access to clean power in a way they never enjoyed before.