SolarCity to use Tesla's Powerpack for new solar energy project in Hawaii
February 22, 2016
SolarCity and Tesla will work together to make solar power more available
SolarCity, one of the leading solar energy companies in the United States, has announced that it will be using Tesla's promising new Powerpack system to store solar power for a new project taking form in Hawaii. The Powerpack is a lithium-ion storage system, designed by Tesla to serve as a way to make use of renewable energy, namely solar power, when it is needed the most. The Powerpack was heralded as an innovative source of power for homes that have their own solar power systems.
Use of Powerpack will make clean energy more reliable for utilities
SolarCity believes that its work with Tesla will result in the country's first utility scale system that can provide dispatchable solar power. This means that utilities will be able to count on the system to provide electrical power when it is needed most, even when the sun is down. This may solve one of the major challenges facing solar power currently, as solar energy systems cannot generate electrical power when the sun is not shining. Battery systems can store the electricity that these systems generate throughout the day, making this energy available at night or whenever it may be needed most.
KIUC to pay SolarCity for the energy it generates through its solar relay and offers through its new storage system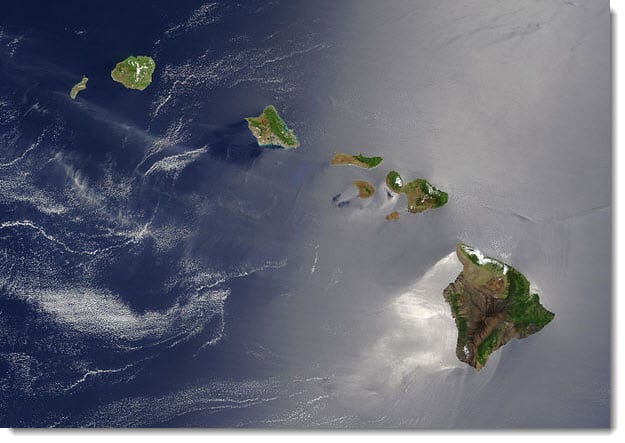 The new solar power project being built by SolarCity will be located on the island of Kaua'i. The project is being developed for the Kaua'i Island Utility Cooperative (KIUC) and the organization will pay SolarCity 14.5 cents per kilowatt-hour of electrical power provided during the night. KIUC is also paying SolarCity 12 cents per kilowatt-hour for energy generated by the company's two existing solar arrays, which provide electrical power during the daytime hours.
Tesla has high hopes for Powerpack system
Tesla's Powerpack was introduced alongside the company's innovative Powerwall last year. The systems are currently being sold to businesses and utilities for power storage, but they may see use in the residential sector in the relatively near future. These storage systems have become particularly popular because of the growing support the solar energy sector has been receiving in recent years.