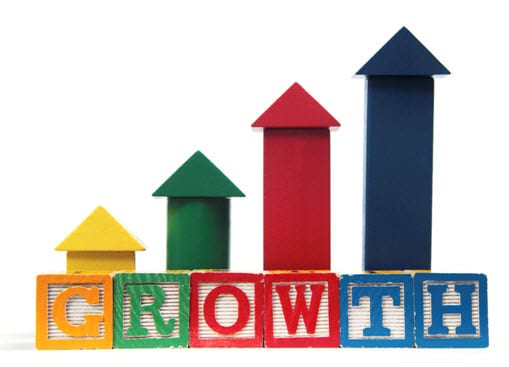 The Solar Foundation details job growth in solar industry
November 10, 2012
The Solar Foundation released third annual National Solar Jobs Census
The Solar Foundation, an independent non-profit education and research organization devoted to solar energy, has released the latest edition of its annual National Solar Jobs Census. The annual report highlights the growth solar energy has been making in the U.S., with a focus on job creation. The country has been throwing more support behind solar energy in recent months, hoping to establish a strong foundation for an eventual transition away from fossil-fuels. This support is translating into job growth within the solar energy industry, which may be good news for the economy.
Report shows job growth is accelerating
According to the report from The Solar Foundation, the U.S. solar energy industry currently accounts for 119,016 jobs, including 13,872 new jobs that were added to the industry this year. Employment rates for the solar industry grew 13% in 2012 over the levels they had been in the previous year. More support for solar energy projects throughout the country has been a major contributor to job growth. As projects become larger, the need for a workforce capable of handling the needs of this projects is also growing.
Fossil-fuel sector shedding workers
The report also notes that the fossil-fuel sector is shedding jobs. Between September 2011 and September 2012, this sector cut 3,857 jobs. In the solar energy industry, lower costs for technology and more favorable legislation in many states is producing a positive environment for businesses to adopt solar energy, thereby increasing the demand for employees in the industry. Though the fossil-fuel sector is still seeing high demand in terms of energy production, the need for workers is slowly diminishing because of more focus being attributed to alternative energy.
Solar energy industry continues to gain momentum
Overall, The Solar Foundation expects the positive trends it is seeing in the solar energy industry to continue into the future. Job growth is expected to continue picking up momentum as the federal government continues to throw support behind several solar energy projects. This support also extends to various other forms of alternative energy, which are also experiencing growth in terms of jobs.