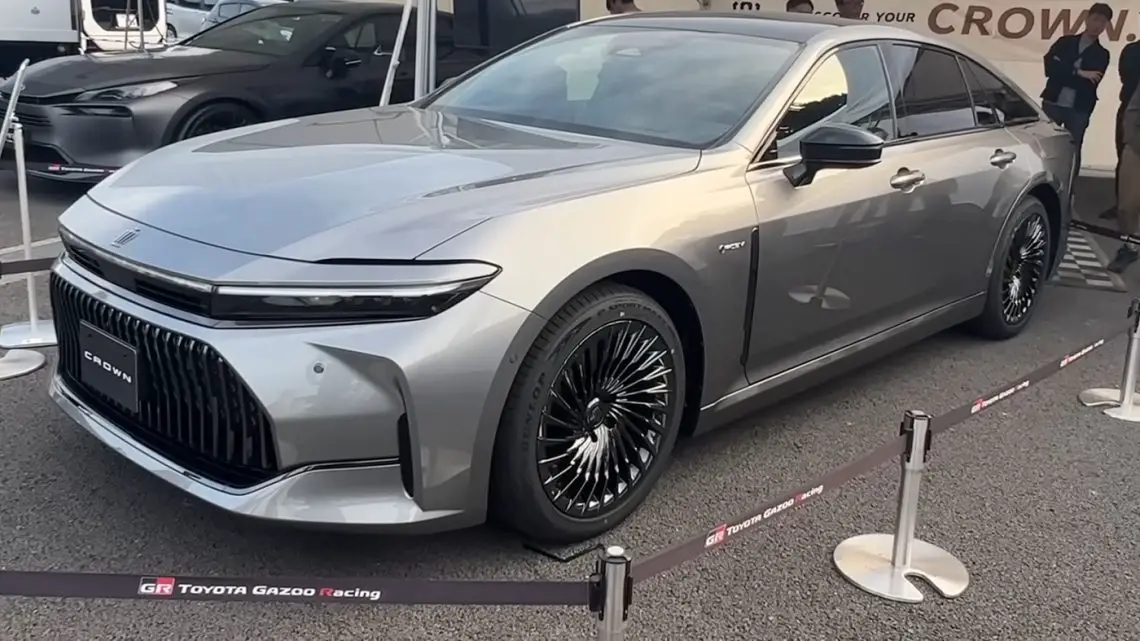 Toyota Crown Hydrogen Car Unveiled in Japan
June 9, 2023
The H2-powered luxury sedan is being offered in hybrid and fuel cell versions in the country.
The 16th generation of the Toyota Crown was just unveiled in Japan, showing off the new model that will be available in the country as both a hydrogen car with fuel cells and as a more traditional hybrid model.
The vehicle had its official public unveiling at the Super Taikyu Fuji 24-Hour Race.
Though the brand is relatively new to the United States, the Toyota Crown has been around for a long time in Japan. That said, this unveiling represents the first time it is to be released among the automaker's hydrogen cars.
At the release of the vehicle, the automaker chose not to make any differentiation between the fuel cell model and the hybrid alternative. The only difference between the two at the unveiling was that the H2-powered model had FCEV badges that were affixed to the trunk lid and the front fenders.
The Toyota Crown hydrogen cars have been anticipated since the automaker announced them earlier in 2023.
That said, even with the announcement of the hydrogen cars and showing them off at the race event, the automaker has yet to share any of the performance figures for this variety of the model.
This new 16th generation of the sedan, developed as a hydrogen car, is based on the same TNGA: GA-L platform as the existing H2-powered passenger vehicle, the Mirai. It is more than likely that it will also boast the same or a highly similar fuel cell setup. What will be interesting is to see if the automaker will be able to provide the new vehicle with additional power over what the Mirai has to offer.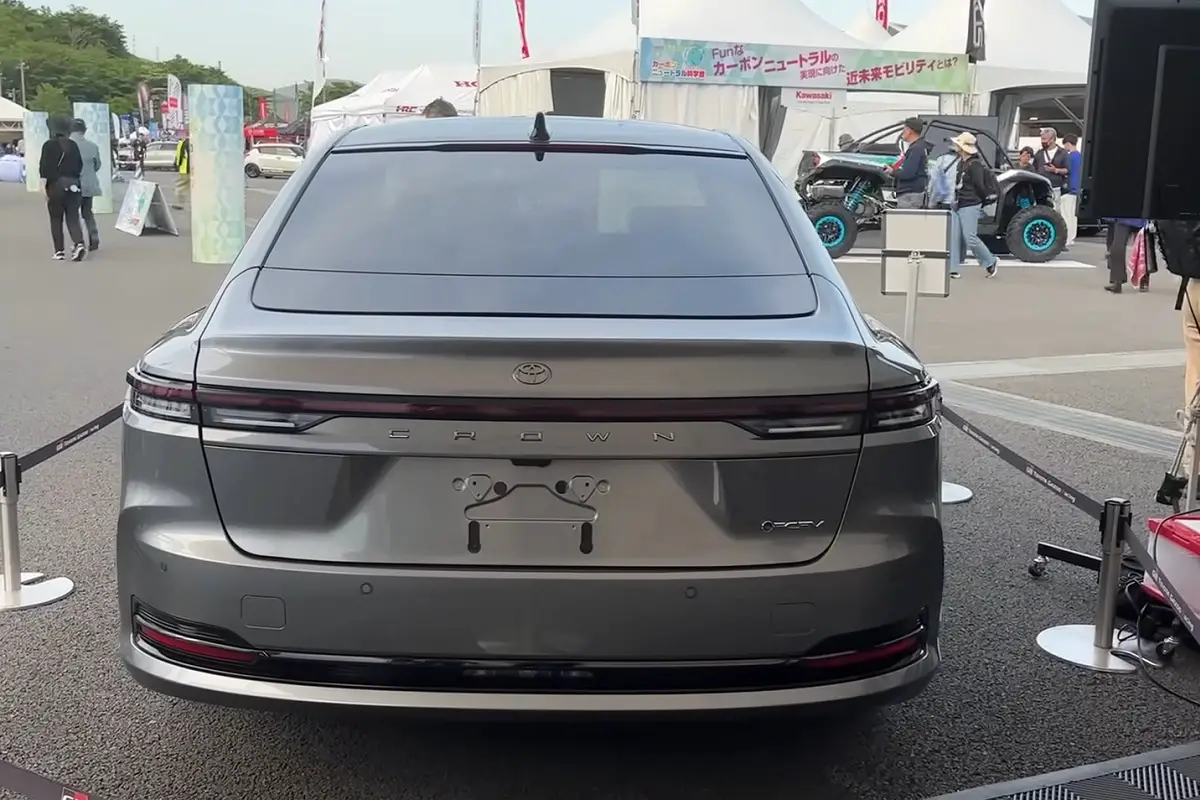 The Mirai is a 182-horsepower sedan with 221 lb-ft of torque. Though still more than powerful enough for everyday use, it's nothing to brag about when compared to other luxury vehicles on the market. They simply don't stand up to executive class figures.
How will this hydrogen car compare?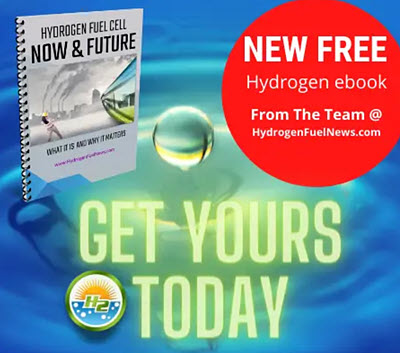 Therefore, if the Toyota Crown manages to squeeze some additional power out of its technology, it could help to propel the vehicle forward in Japan's luxury vehicle market.
Ready to test your knowledge on the most abundant element in the universe? Take our fun and engaging Hydrogen Quiz now!