Toyota to deliver hydrogen fuel stations to California
December 4, 2015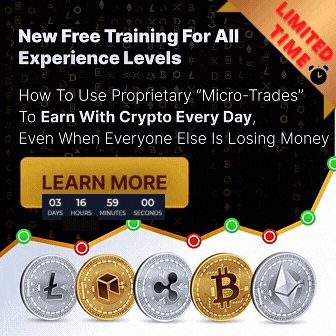 Automaker will be delivering mobile hydrogen stations that may make fuel cell vehicles more attractive
Japanese automaker Toyota has announced that it will be delivering temporary hydrogen fuel stations to California, where its new vehicle, the Mirai, is being sold. Dealers offering the Mirai will receive these temporary hydrogen stations. Many of these dealers have reported that interest in the Mirai is quite high, but the lack of a hydrogen infrastructure has prevented consumers from having their Mirai's delivered. Without a hydrogen infrastructure in place, fuel cell vehicles have limited appeal.
Fueling stations will be using technology developed by Air Products
The hydrogen stations being delivered by Toyota have been developed by Air Products, which has played a major role in making hydrogen fuel more available. The stations are mobile, allowing them to be deployed wherever need is greatest. Toyota believes that increasing the availability of hydrogen fuel will make fuel cell vehicles more attractive. These vehicles have already won support from consumers, as they are more environmentally friendly than their conventional counterparts.
California continues to work to expand its hydrogen fuel infrastructure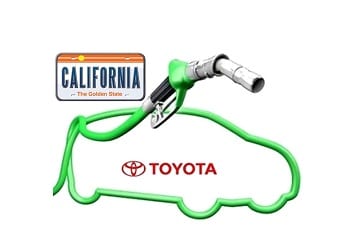 California has become an attractive home for clean vehicles, but the state lacks a hydrogen fuel infrastructure. While this infrastructure is growing, building new hydrogen stations has proven to be expensive and time consuming. Without a comprehensive hydrogen infrastructure, fuel cell vehicles are unlikely to find any traction in California. The state has been making efforts to build new hydrogen stations and this endeavor has received strong support from the auto industry as well as organizations interested in fuel cell technology.
Mirai may find significant support in California
According to Toyota, some 1,000 units of the Mirai had been sold in California as of October this year. The automaker notes that the demand for the vehicle is growing quickly, with many consumers showing strong interest in clean transportation as a whole. One notable problem that may prevent the success of fuel cell vehicles is that existing hydrogen fuel stations have failed to provide effective services to consumers, an issue that the state is attempting to resolve.