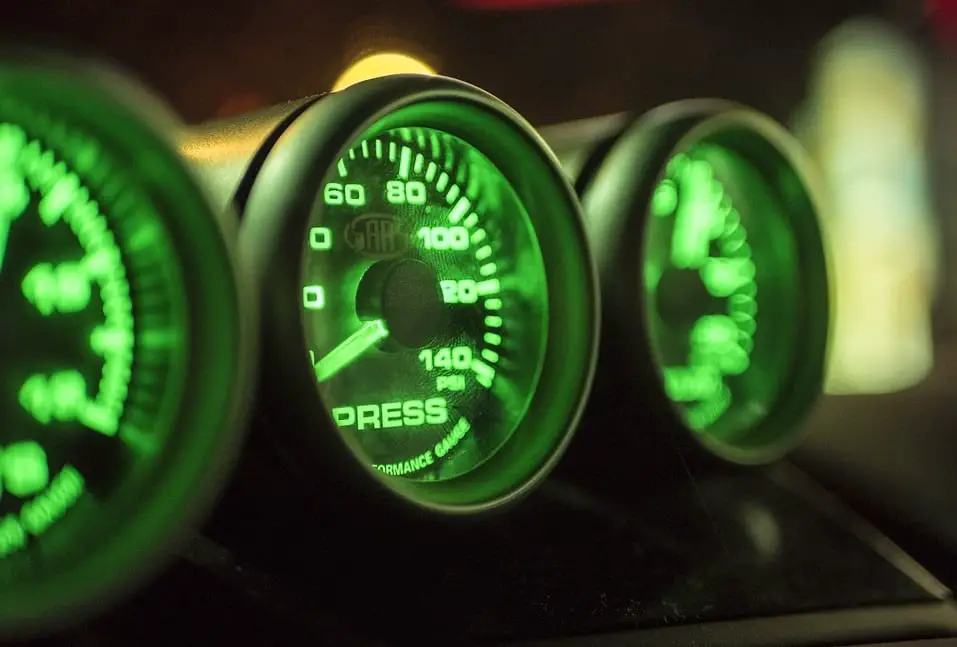 Toyota plans to sell innovative new electric vehicles by 2022
July 26, 2017
Toyota will be producing new electric vehicles by 2022
Japanese automaker Toyota has announced plans to begin selling long-range, fast-charging electric vehicles by 2022. The company has become heavily involved in clean transportation and intends to bring new clean vehicles to the market in the near future. Toyota intends to ensure that these vehicles appeal to consumers and plans to make these cars more efficient, less expensive, and generally more convenient for drivers. Toyota is expected to draw upon its extensive experience with clean technology to accomplish this task.
New vehicles will be equipped with solid-state batteries
Currently, most electric vehicles have a range of 185-250 miles. It can take several hours to fully charge these vehicles using conventional solutions. Even when using fast-charging technology, charging the batteries that these vehicles use can be time consuming. Toyota aims to solve this problem by using solid-state batteries. These batteries can hold more electrical power than their lithium-ion counterparts and can be charged much more quickly. According to Toyota, the new electric vehicles using these solid-state batteries would be able to recharge in a matter of minutes. Toyota predicts that the first of these new vehicles will be launched in early 2022.
Batteries could ease the transition toward fuel cell vehicles
Toyota has already broken into the clean transportation space with its fuel cell vehicle, the Mirai. The Mirai is equipped with a hydrogen fuel cell that generates electricity and produces no harmful emissions. While the automaker has been quick to praise fuel cells, Toyota has been showing greater support for battery technology. Batteries may become Toyota's favored option in the near future and could smooth the transition toward fuel cell vehicles.
China may receive the first of Toyota's electric vehicles
Toyota is expected to begin mass producing electric vehicles in China in early 2019. China is the world's largest vehicle market and the country has been promoting clean transportation in recent years. Many of China's largest cities are heavily promoting the use of electric vehicles in order to combat emissions production and help improve air quality.