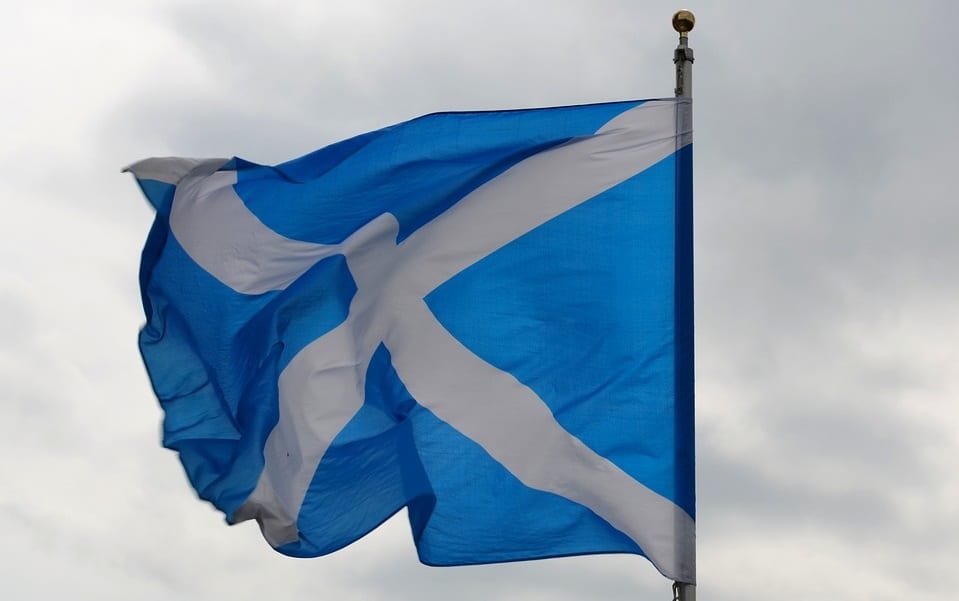 Scotland sets another wind energy record
July 26, 2017
Wind energy continues to reach new heights in Scotland
Scotland has set yet another record with its wind energy production. Within the United Kingdom, Scotland has established itself as a primary wind energy market The Scottish government has invested heavily in wind power in recent years, setting several production records. Over the past six months, wind energy has reached a new milestone in Scotland, further solidifying its role as a thriving wind market.
More than 1 million MW-h of electricity produced in the first six months of 2017
During the first six months of this year, wind energy production in Scotland grew significantly. In June alone, Scotland's wind turbines generated more than 1 million megawatt-hours of electricity. This is enough to power all of Scotland's households with a surplus left over. In the past six months, wind energy supplied 57% of Scotland's electrical power. Wind generation is growing quickly due to the number of new projects coming to Scotland. The country is home to one of the world's first floating wind energy systems, which is currently under development. Scotland has also shown strong support for offshore wind energy projects, which have vast potential in terms of energy production.
Some challenges are slowing the growth of clean power
Scotland has ambitious plans concerning clean power. By 2020, the Scottish government intends for the country to receive 100% of its electricity from renewable sources. Making progress on this endeavor has been difficult, however, partly due to costs and changes to the overarching energy policy in the United Kingdom. Despite these challenges, Scotland is expected to see a major increase in wind energy in the coming years and may be able to achieve its environmental goals by 2020.
Offshore wind energy may have a bright future in Scotland
By the end of this year, Scotland is expected to have nearly 1,000 offshore wind turbines in operation. Only 63 of these turbines have been erected, however, with the rest facing legal challenges and a lack of funding. These challenges are expected to be overcome in the coming months, largely due to Scotland's aggressive focus on offshore wind energy and how it can be used to provide reliable electricity to the country.