Toyota to bring hydrogen fuel cell vehicle to Australia
September 9, 2015
Automaker will bring the new Mirai to Australia to demonstrate the vehicle's technology
Toyota is set to showcase its new fuel cell vehicle at the upcoming World Hydrogen Technologies Convention in Australia. The country is set to be one of the first outside of Japan to receive the commercial version of the fuel cell vehicle. During the event, Toyota will be demonstrating the technology behind the fuel cell vehicle, called Mirai, and government representatives and other stakeholders will get to see the technology in action and what hydrogen fuel cells can do.
Mirai produces no harmful emissions and can travel more than 300 miles before needing to refuel
The Mirai is equipped with a hydrogen fuel cell, which consumes hydrogen to produce electrical power. This makes the Mirai environmentally friendly, as it does not operate using traditional fossil-fuels that produce harmful emissions. The vehicle is also capable of traveling more than 300 miles before needing to refuel. Toyota believes that fuel cells will play a major role in its future, as these energy systems have proven to be both efficient and quite resilient.
Australia has a modest hydrogen fuel infrastructure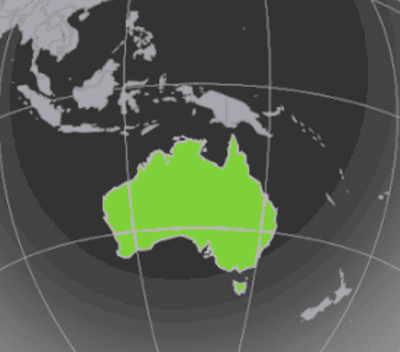 Australia is home to a relatively strong clean transportation market, but the country does not have an established hydrogen fuel infrastructure. This would make it difficult for the Mirai to find traction in the market, as a lack of access to hydrogen fuel means that consumers may not be interested in the vehicle. The Australian government has been investing in the development of new hydrogen stations that will support the vehicle.
Fuel cell vehicles continue to be financially unattractive to some consumers
Last year, Toyota began selling the Mirai in Japan at a price of $87,300. The cost of the vehicle is reduced when government subsidies are applied. The automaker plans to launch the Mirai in other markets later this year, where it hopes interest in clean transportation will accelerate. Fuel cell vehicles have been known to be quite expensive when compared to their conventional counterparts, however, which has slowed their adoption.