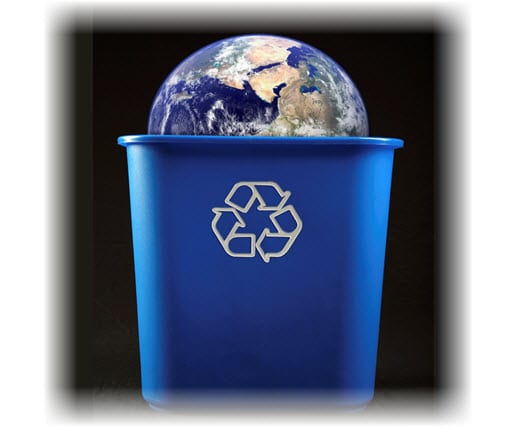 Turning waste into electricity proves to be a lucrative business for one company in the UK
March 9, 2012
As alternative energy becomes more popular around the world, those interested in hydrogen are finding new ways to generate and use the fuel.
Hydrogen has become one of the most promising of all renewable forms of energy as fuel cells, the engines that run on hydrogen gas, can be used in a myriad of ways. As many companies look for innovative ways to use fuel cells, they are finding the need to generate large amounts of hydrogen gas. One company in the United Kingdom believes it has found the answer to producing large amounts of hydrogen gas while solving the problem of waste accumulation.
Waste2Tricity is a startup company specializing in waste management and alternative energy.
The company is partnered with fuel cell maker AFC Energy when AFC provided a seed capital loan worth approximately $1.5 million. Waste2Tricity recently paid off that loan, showing that it has made promising progress in turning waste into energy and selling that concept to companies in the waste management industry.
Waste2Tricity uses a process known as plasma gasification to turn waste into hydrogen gas.
This gas is then used in hydrogen fuel cells to create electricity. The fuel cells also create heat and clean water, both of which are quite useful in the world of waste management. Waste2Tricity has the option to partner exclusively with AFC Energy or pursue other opportunities within the waste management industry.