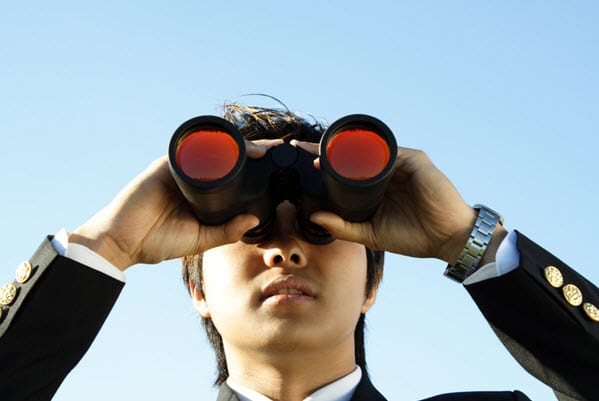 Toyota releases more news about hydrogen power with details on their future manufacturing plans
March 9, 2012
Toyota recently announced that it had taken on hydrogen fuel as one of its primary focuses.
The Japanese automaker has long been an advocate of electric transportation, showing strong support for battery batter. After showing off its latest concept of its FCV model, Toyota has announced that it is taking a very aggressive stance in regards to hydrogen-powered vehicles. The company has announced that it will be making thousands of fuel cell cars each year for the next ten years.
The company believes that the world is moving toward oil-free transportation.
As such, it is preparing for the future by creating a veritable armada of hydrogen-powered vehicles. The first of these will be the FCV, which will be released in 2015. Throughout the next decade, the automaker will be refining its manufacturing processes with the hopes of being able to build tens of thousands of vehicles per year by 2020.
Toyota's new found love for hydrogen and its shifting manufacturing goals will not detract its offering of conventional vehicles.
Toyota claims that it will still be producing the highly popular Corolla and Prius models for as long as they remain viable. The company has tentative plans to introduce hydrogen-powered versions of these lines at some point in the future, if demand for fuel cells continues to grow at the pace they are seeing today.