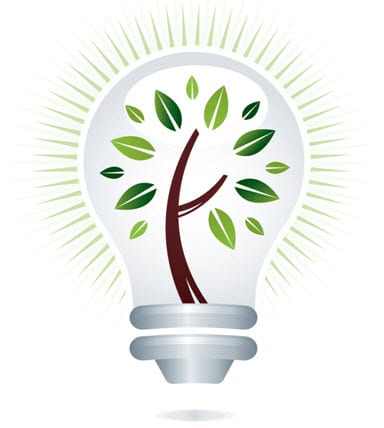 U.S. Department of Defense to pursue new innovative technologies in alternative energy
December 17, 2011
Earlier this year, the U.S. Department of Defense issued a report detailing its advocacy for alternative energy.
The agency insists that alternative energy is not only critically important for the environment, but also for the overall security of the nation. The subject of alternative energy, and the environment as a whole, is often shrouded in controversy. The DoD is unsatisfied with the current progress of alternative energy, and has decided to pursue innovation with more purpose.
The DoD considers the current energy system of the U.S. as a liability and has begun to focus on promoting and expanding the use of the alternative energy throughout the nation.
The agency has begun to participate in the Installation Test Bed Initiative. The Initiative works to install hydrogen, solar and wind energy systems in areas throughout the U.S. This year, the Initiative awarded 27 energy and technology companies and individuals with funding to pursue new technologies in the field of alternative energy.
The DoD is set to put these new technologies to use.
The Department of Defense if the only agency of the federal government that has taken a strong, definitive stance on the issue of alternative energy. The Department of Energy continues to have a turbulent relationship with sustainable fuel and Congress has yet to pass any comprehensive legislations making alternative energy a priority.