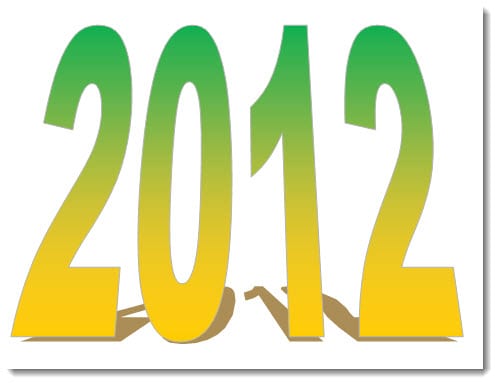 UN announced 2012 as International Year of Sustainable Energy for All
December 30, 2011
With high hopes for sustainability and major advances being made in clean technology, the United Nations has officially declared 2012 to be an International Year of Sustainable Energy for All.
The UN believes that 2012 will mark the end of energy poverty as more developing countries adopt alternative energy systems, such as hydrogen and solar power. While the UN does not believe that all these energy systems will be completely free, the majority of the energy generated through renewable sources will be affordable enough to make it viable for impoverished countries to use.
The official launch of the sustainable year will take place during the World Future Energy Summit that will be held in Abu Dhabi, United Arab Emirates, in January. The concept will be a prominent feature in several alternative energy and sustainability conferences throughout the year. The UN plans to invest in more innovative alternative energy projects throughout the year whilst promoting awareness of existing projects that may come to shape the world's progress toward sustainability.
The UN hopes to spur nations toward reaching several sustainability goals in 2030 during the 2012 sustainability event.
Some of these goals include ensuring universal accessibility to clean energy systems and doubling the rate of progress of efficient technology. The UN also hopes to increase the level of investments going into the alternative energy industry, as these investments are a major force in the industry as a whole.