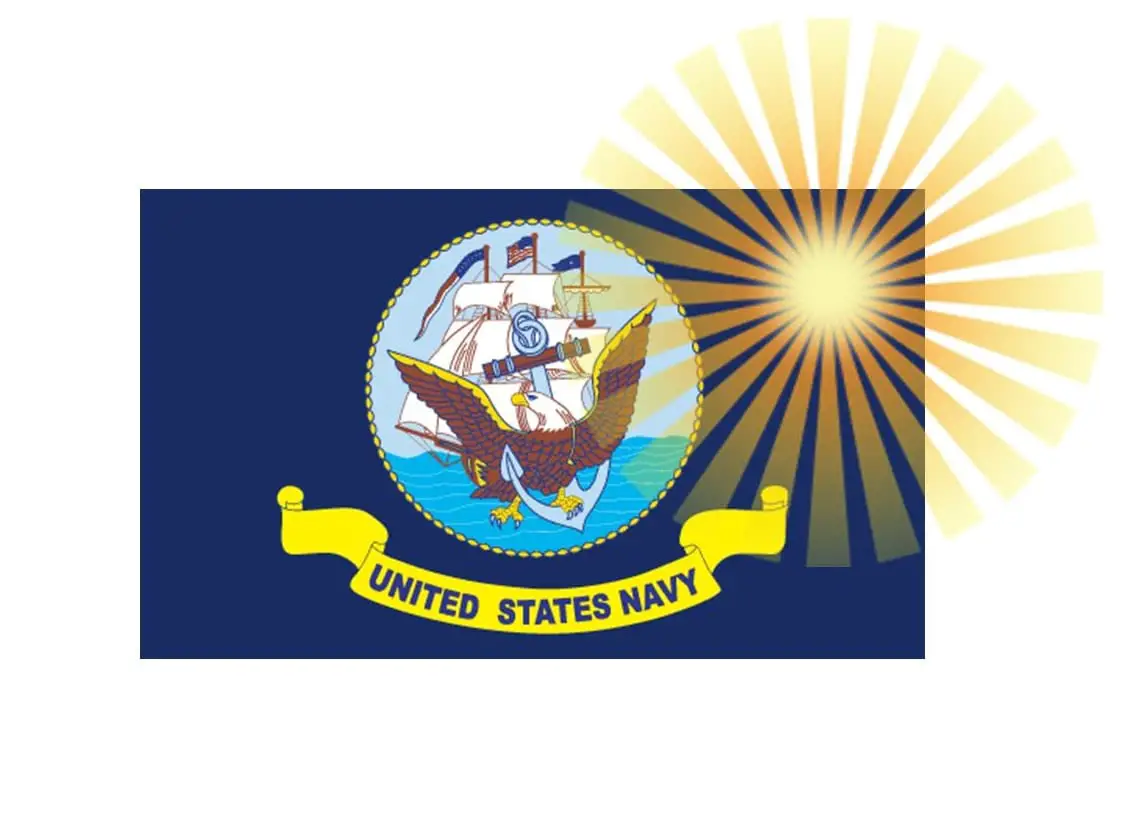 US Navy launches new hydrogen fuel and solar energy project
March 8, 2013

Hydrogen fuel combines with solar energy for Navy project
The U.S. Navy has announced that it will begin field testing new solar energy and hydrogen fuel cell systems at the Naval Air Weapons Station in Ridgecrest, California. The Navy has become a staunch supporter of both solar energy and hydrogen fuel and has highlighted these two forms of power as ideal ways to break away from traditional forms of energy. The Navy's efforts are backed by the Department of Defense, which considers energy as a matter of national security. The federal agency has recently taken a very aggressive stance on the issue of climate change, looking to support renewable energy projects throughout the armed forces more significantly.
Hybrid system is self-sufficient
The new system being tested comes from the Naval Air Warfare Center Weapons Division. The system combines hydrogen fuel cells with an array of photovoltaic solar panels in order to generate a significant amount of electrical power. The system is self-sufficient, drawing energy from the sun through its photovoltaic panels and using this energy to generate hydrogen gas. The hydrogen is used by the fuel cells to produce electrical power. Excess hydrogen fuel produced by the system is stored in tanks for later use.
System focuses on sustainable hydrogen fuel production
During the day, the hybrid energy system will generate most of its electrical power through solar energy. Excess energy collected by the system's solar panels will be used to generate hydrogen fuel. When the sun goes down, the hydrogen fuel cells become active, making use of stored hydrogen. The system's fuel cells produce water as a byproduct of their operation, which is captured and used to produce more hydrogen through the process of electrolysis.
Navy not alone in renewable energy efforts
The Navy is not the only branch of the U.S. military that is experimenting with hydrogen fuel. The Army is currently involved in a hydrogen transportation project in Hawaii, where a fleet of hydrogen-powered vehicles are being tested for their viability. The Army is also testing the effectiveness of solar energy systems in combat conditions throughout the Middle East.