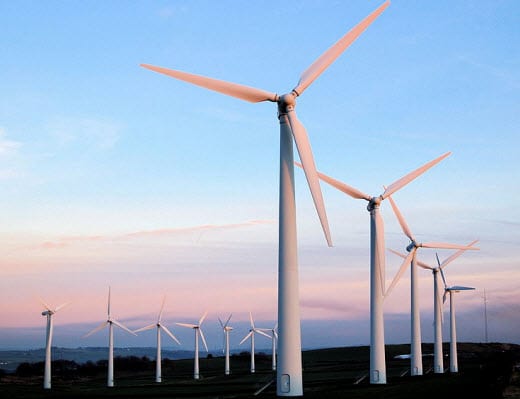 Wind energy sees rapid growth in the U.S., according to Department of Energy
April 4, 2012
Wind energy is on the rise, according to a report from the U.S. Department of Energy.
The report notes that 2011 has been a good year for alternative energy in general, and wind power specifically. This growth is attributed to the efforts of private companies and investors backing innovative energy projects throughout the country. The Department of Energy is a part of this growth, providing financial support for some of these projects and encouraging the use of alternative energy.
The report shows that electricity generated from wind turbines has risen by 350% since 2006 and grew by 27% in 2011 alone.
Capacity has increased as wind turbines have become more advanced and efficient. Storage technologies have also enabled the electricity generated by these turbines to be used more efficiently, bringing down energy consumption and helping alleviate some of the strain on the country's energy grid. The Department of Energy believes that wind energy will continue to show signs of growth for the next five years.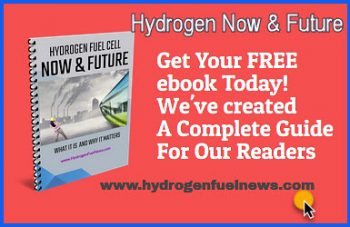 As of 2011, wind power accounts for little more than 3% of the electricity used by the U.S. This may seem small, but the Department of Energy notes that this is 61% of the renewable energy generated in the country that comes from non-hydroelectric sources. The agency hopes to see the same growth trends the wind energy industry is experiencing extend to other sectors of alternative energy as it continues to support innovative projects.