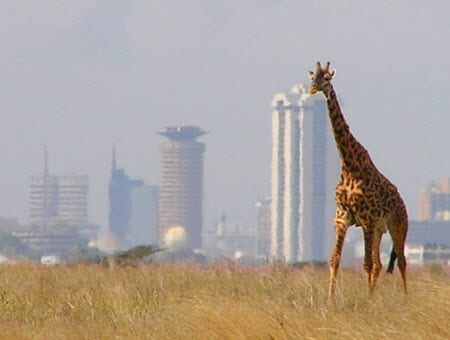 World Bank awards Kenya with $110 million for alternative energy projects
October 20, 2011
Africa is home to one of the most profound energy shifts in the world.
While the continent is rife with turmoil, a growing number of nations are turning to alternative energy to meet the needs of their people. Spurred by famine, unclean water and a growing population, alternative energy may be one of the few things that guarantee the future of Africa. Kenya is one of the nation's leading the charge toward sustainability and has won the support of one of the world's largest financial institutions.
The World Bank, an international financial institution, has awarded Kenya more than $110 million for a number of alternative energy projects that are being conducted in the nation. The main project that caught the eye of the massive organization was a geothermal plant that will provide power for most of the country.
Kenya has been wracked by economic turbulence for several years.
The 2008 global recession struck the nation particularly hard and has spurred the government to pursue a self-sustaining future where it would no longer be forced to rely on foreign power. The country's recovery is now largely hinging on the success of the geothermal power plant which, when completed, will allow the country's various industries to flourish with access to an abundance of electricity.
The World Bank notes that such initiatives are rare, especially in an unsteady economic climate, as these projects can be quite costly if they fail.