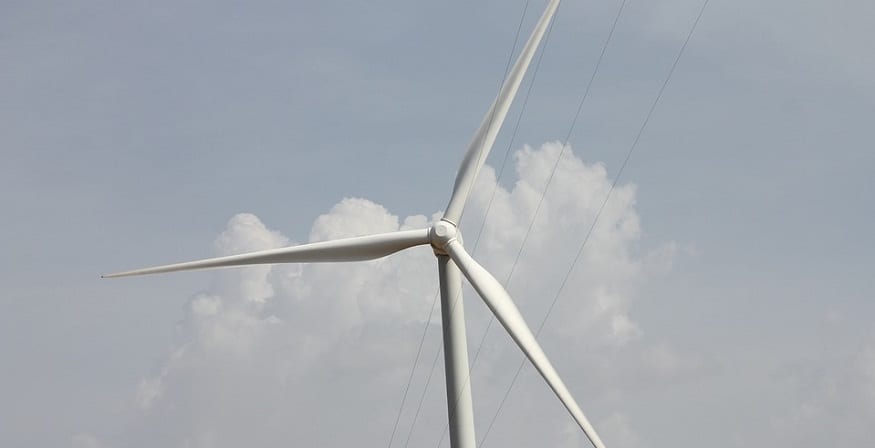 World's longest wind turbine blade has been built
April 19, 2019
The huge turbine blade is longer than 100 meters.
France-based LM Wind Power has completed the process of molding the longest wind turbine blade in the world. The blade is 107 meters (351 feet) in length and was molded at the company's facility in Cherbourg.
The blade will undergo rigorous testing and validation for offshore wind production.
The LM 107.0 P has moved on to receiving its post-molding finishing touches before it undergoes rigorous testing to assess its ability to withstand over 20 years of operation offshore.
LM Wind began building the longest wind turbine blade late last year (2018). This first blade that has been produced will be shipped to the ORE Catapult Research & Development Centre in Blyth in the UK to be tested.
"The LM 107.0 P is one of the biggest single-components ever built," said the LM 107.0 P project director Lukasz Cejrowski, reports 4C Offshore. "This is an amazing achievement not only for LM Wind Power and GE Renewable Energy, but for the entire wind industry."
Following the creation of the world's first longest wind turbine blade, LM Wind Power will produce three more for GE.
The massive wind turbine blades molded by LM Wind Power are being developed for GE Renewable Energy's Haliade-X 12 megawatt offshore wind turbine. The next three blades produced by the company will be installed on the prototype turbine at the end of Q2 2019 for testing.
This offshore turbine of GE's is considered to be the most powerful in the world to date, and the demonstration turbine with the massive blades will be installed in Maasvlakte, Rotterdam, the Netherlands.
This initial period of operations will enable GE Renewable Energy to collect the data that is necessary to obtain a Type Certification. This step is required to commercialize the product, which the company hopes will be commercialized in 2021.
LM Wind Power vice president Alexis Crama said of the longest wind turbine blade produced that "This achievement was made possible by a team of passionate people developing technology and manufacturing processes to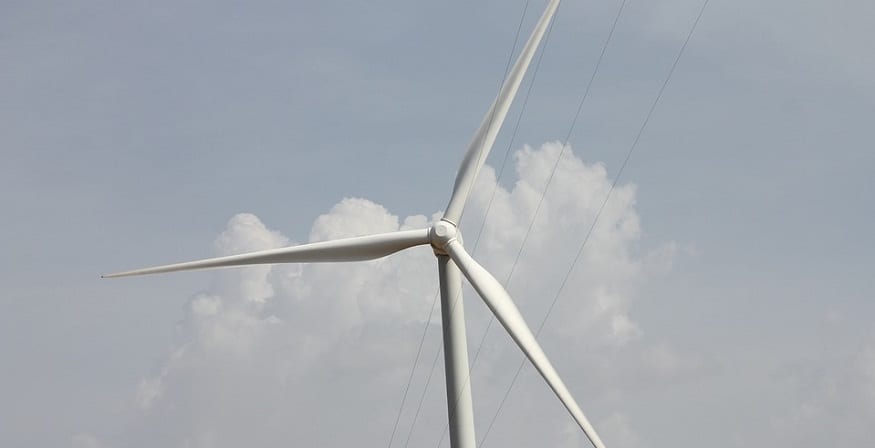 revolutionise the offshore wind industry with ever-larger and more reliable rotor blades, capturing more wind and ultimately delivering an even lower levelized cost of energy."