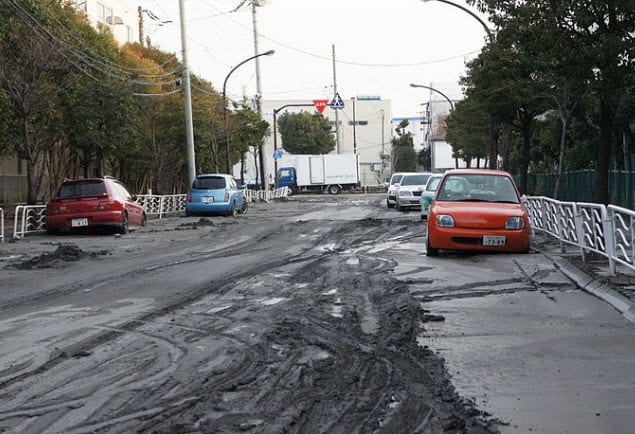 Natural disasters in 2011 spur renewed enthusiasm for alternative energy
April 3, 2012
The Munich Reinsurance Company, a reinsurance and ratings firm serving the global insurance industry, has released a new report concerning the economic losses of natural disasters in 2011.
The report notes that last year saw more than 820 natural disasters, many of which were man-made. These catastrophes resulted in 27,000 deaths and more than $380 billion in losses around the world. In terms of casualties, 2011 was more lenient than 2010, but was much more damaging to the global economy.
The report notes that one of the worst disasters of last year was the nuclear crisis in Japan.
This event alone caused more than $200 billion in financial damages and spurred a long lasting nuclear crisis that has yet to be fully quelled. This disaster had far reaching impact on countries all over the world, with many decrying the use of nuclear energy and working to replace their nuclear facilities with alternatives. Munich Reinsurance notes that this has made the Japanese disasters the most influential event in recent history.
Nuclear energy is now seen as a very dangerous source of power and countries like Germany and China are looking to phase out the energy in favor of hydrogen and solar power. This trend is likely to expand to other countries that have nuclear power plants, with the exception of the United States, which has adopted an "all of the above" energy plan that includes the pursuance of nuclear power.