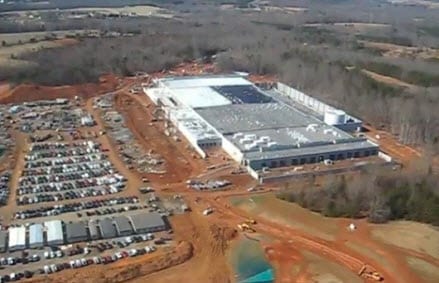 Apple unveils more information regarding hydrogen energy project in Maiden, North Carolina
April 3, 2012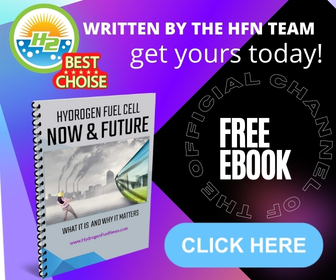 Last month, Apple announced plans to break ground on two massive hydrogen energy project in North Carolina at some point this year.
These projects concerns hydrogen and solar energy and are meant to power one of the technology company's data centers in Maiden, North Carolina. Apple had been disinclined to share information regarding its use of hydrogen fuel cells in the past, but has now released new information concerning their incorporation of the energy systems.
The company will be working with the North Carolina Utilities Commission to make both projects a reality.
With the help of the Commission, Apple will be installing 24 hydrogen fuel cells at an outdoor site near the data center. Each fuel cell will be able to generate 200 kilowatts of electricity and will be powered by biogas. The first sleuth of these fuel cells is expected to begin generating energy as early as June of this year. Apple believes that the whole system will produce more than 5 megawatts of electricity by the end of November.
Apple has not yet revealed which company it is receiving its fuel cells from, but speculation suggests that Bloom Energy may be involved. Bloom Energy is currently one of the few fuel cell manufacturers that builds stationary fuel cells capable of generating 200 kilowatts of electricity. The other is UTC Power. Apple is expected to make an announcement concerning its choice of manufacturers within the coming months.