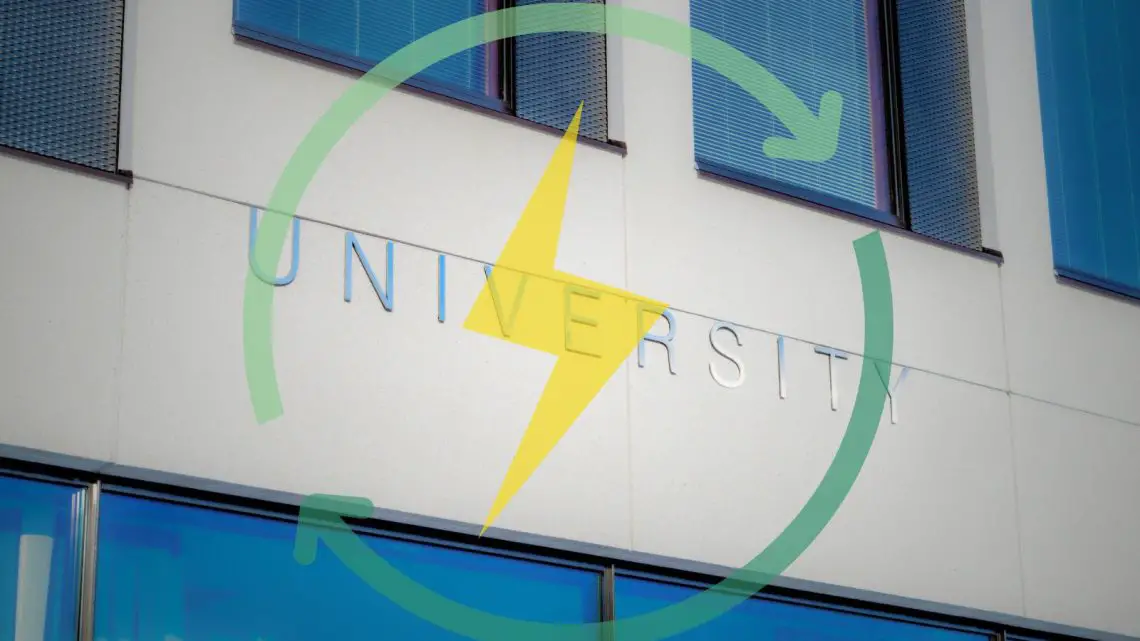 5 US Schools That Already Implemented Green Energy Solutions & What's to Come
April 26, 2023
Green energy is vital in addressing the dangers of fossil fuel production. Wind, solar, geothermal, biogas, and biomass are the top alternatives to traditional energy sources. The US Environment Protection Agency runs several renewable energy programs. This is done in partnership with top American universities.
These institutions don't just work on improving existing tech. They develop their own solutions and actively use them on campus grounds. They work with wind turbines, solar panels, and biofuel to keep various facilities running. This article will talk about them and cover the latest announced initiatives.
University Of California
This higher education institution traces its history back to the mid-1800s. The University of California has the country's biggest laboratory for research in renewable energy. The institution pledged to become carbon neutral by 2025. It creates and supports green energy supplies through innovative and conventional means.
UC students can find the right dissertation help services even during emergency blackouts. That's because the university has several green energy generators on its grounds. All thanks to its electric solar, solar thermal, and biogas projects. The institution has a 45+ MW solar power system that produced 75,000,000 kWh a couple of years ago.
The University of California scientists work on improving water conservation practices. Additionally, they invest in creating sustainable food systems. One of its ambitious goals is to turn CO2 emissions into eco-friendly concrete.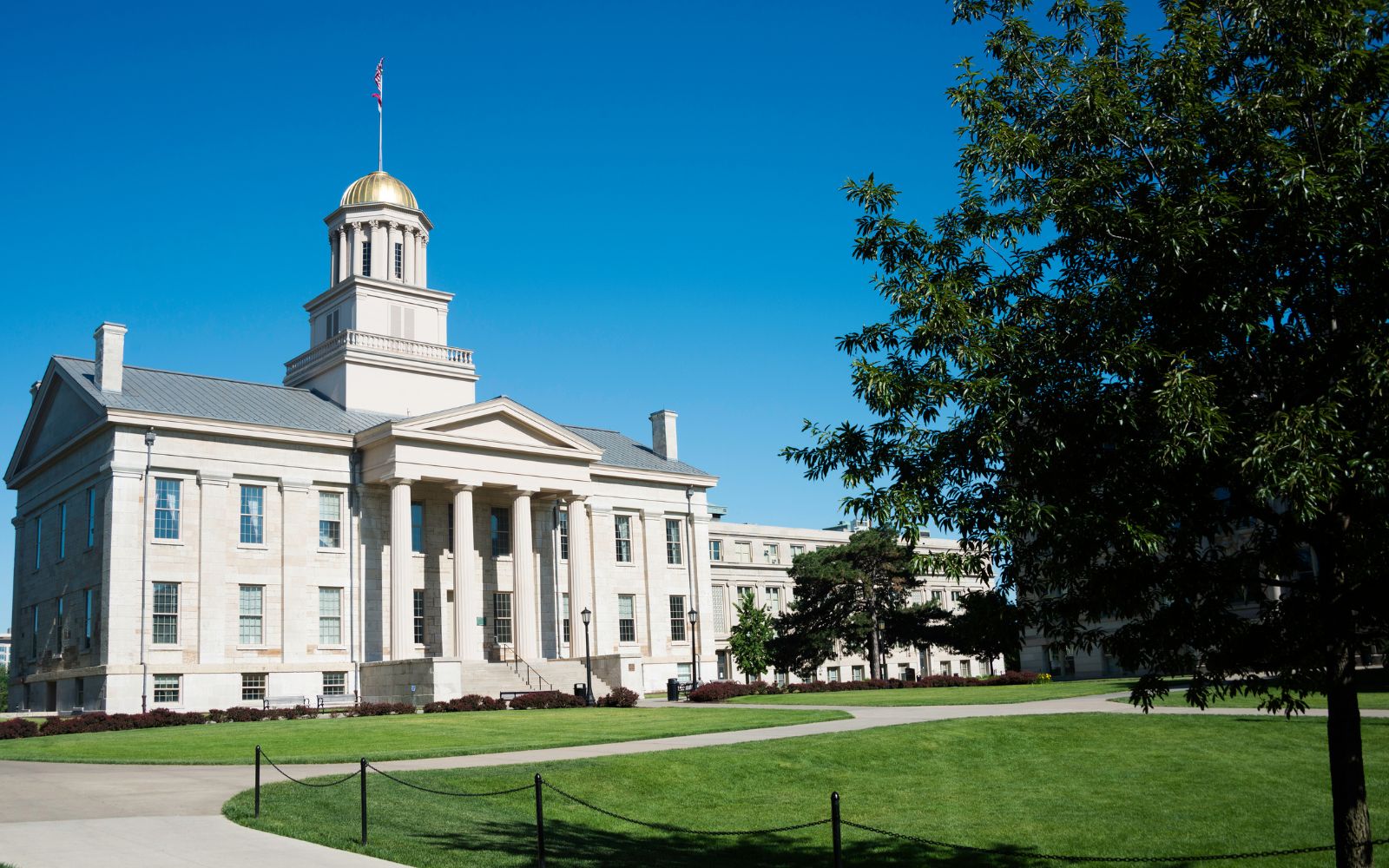 University of Iowa
The University of Iowa also heavily invests in green energy projects. It has an advanced biomass program that uses energy pellets, oat hulls, and miscanthus. It also helps run the institution's central cooling and heating system. By 2025 IO wants to become completely coal-free through various green energies, including biomass fuels.
As a part of this approach, the university seeks to expand the portfolio of locally grown biomass. This involves partnerships with local farmers to invest in increased production of silver grass. Over the years, the university managed to recycle 8,16 million pounds of waste through composting.
Arizona State University
Like UC, Arizona State University is one of the oldest colleges in the US. This institution also runs several green energy research programs. For example, it has a comprehensive solar program that can be accessed across all campus locations. It's also available at the ASU Research Park. It can be a nice break from searching for the best essay writing services all day.
Additionally, the university has six wind turbines. They are placed atop the Global Institute of Sustainability building. These provide an extra energy source of renewable energy. Students may explore an academic laboratory with models of sustainable practices and processes. The university also promotes programs on zero waste, recycling, and composting.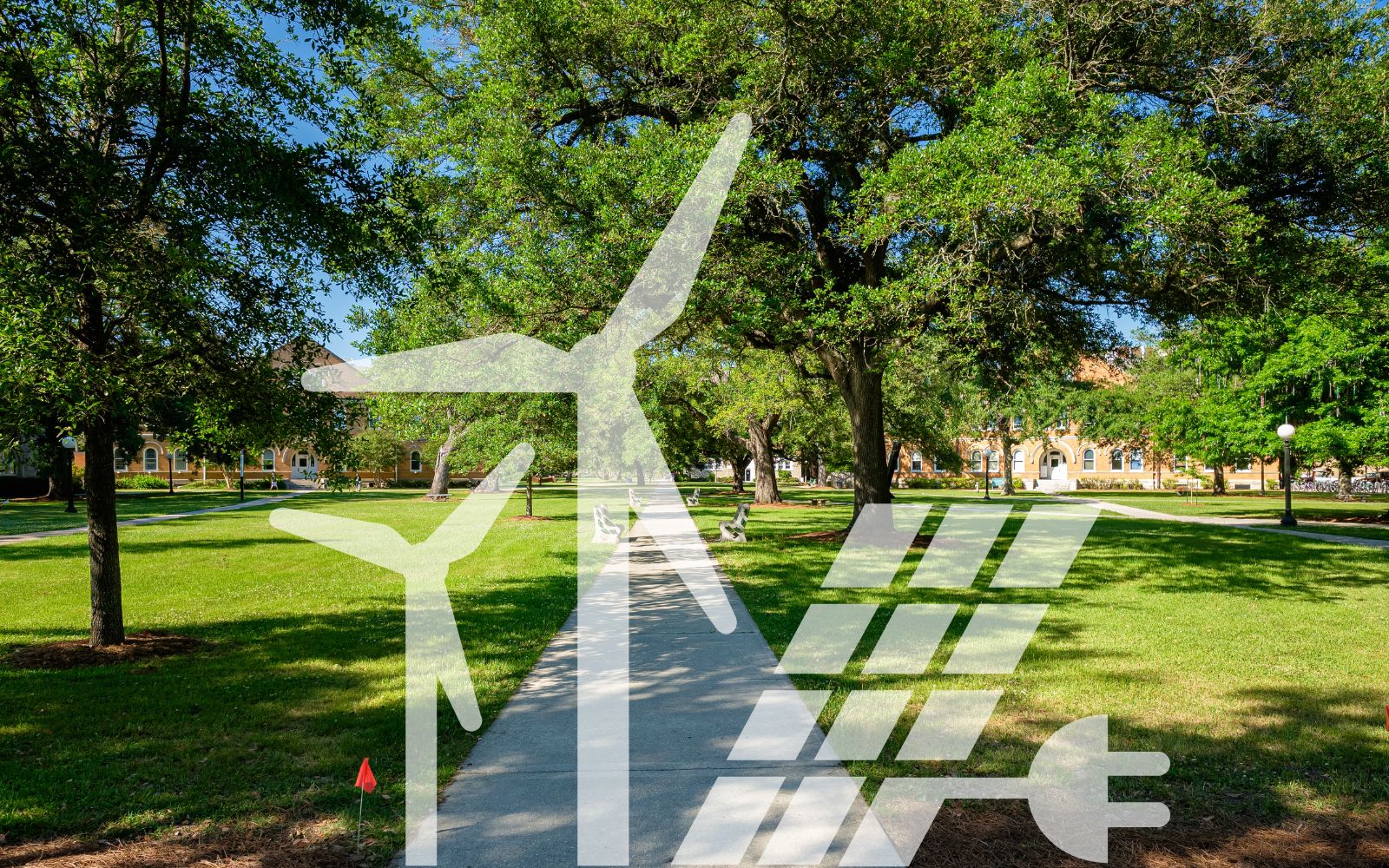 University at Buffalo
The University at Buffalo is one of the top American schools investing in green energy solutions. This college plans to produce zero emissions by the year 2030. The leadership chose a comprehensive approach to reduce its impact on the climate. For the past couple of years, the university has reduced its carbon footprint by 33%.
The recent progress allowed the University of Buffalo to provide safe electricity to its campus. In late 2022, the combined power of UB solar panels produced 12.7 million kWh of onsite solar energy. This makes the university one of the biggest producers of green energy in the US. Its newest project contains five solar arrays and four rooftop solar installations.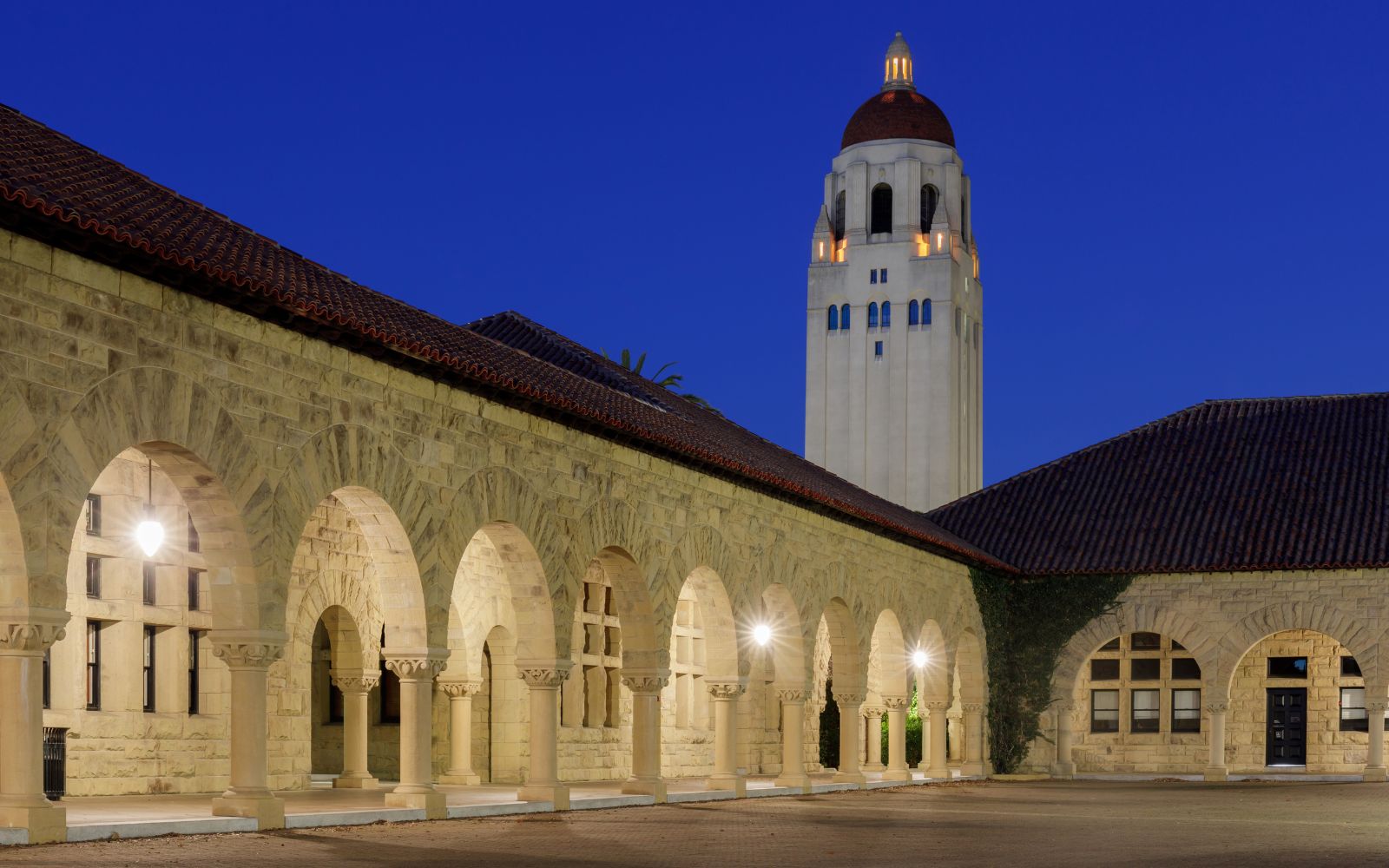 Stanford University
SU has one of the largest campuses in the United States. Every year it opens its doors to more than 17,000 domestic and international students. It also has a lot of space for its renewable energy programs. They are part of Stanford's 2008 Energy and Climate Action plan. The campus completely relies on green electricity for cooling and heating systems.
Investment in renewable energy allowed the university to abandon fossil fuels. Stanford has top-of-the-line solar power facilities on campus and in Southern California. Last year, it allowed the university to go 100% green. The campus has over 60 locations for rooftop photovoltaics. The combined energy produced by Stanford can power approximately 20,000 households.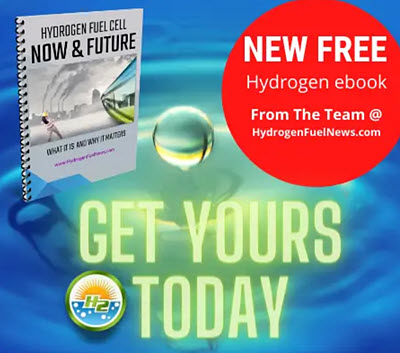 What's to Come
Despite the progress made by these colleges, other institutions aren't far behind. Cornell University works on technologies that improve the capacity of solar panels. Its researchers want to make buildings more energy-efficient. That's beside the research into sustainable means of transportation. They also develop solutions that reduce energy consumption.
Specialists at MIT work on technologies that capture carbon emissions. They also research more efficient storage batteries. Georgia Tech took things in a slightly different direction. Its researchers focus on developing sustainable building materials and improving renewable energy production.
Final Thoughts
Universities have been sources of enlightenment for hundreds of years. The progress of these institutions ensures the efficiency and sustainability of various solutions. In the end, it will make the world greener and safer for future generations.