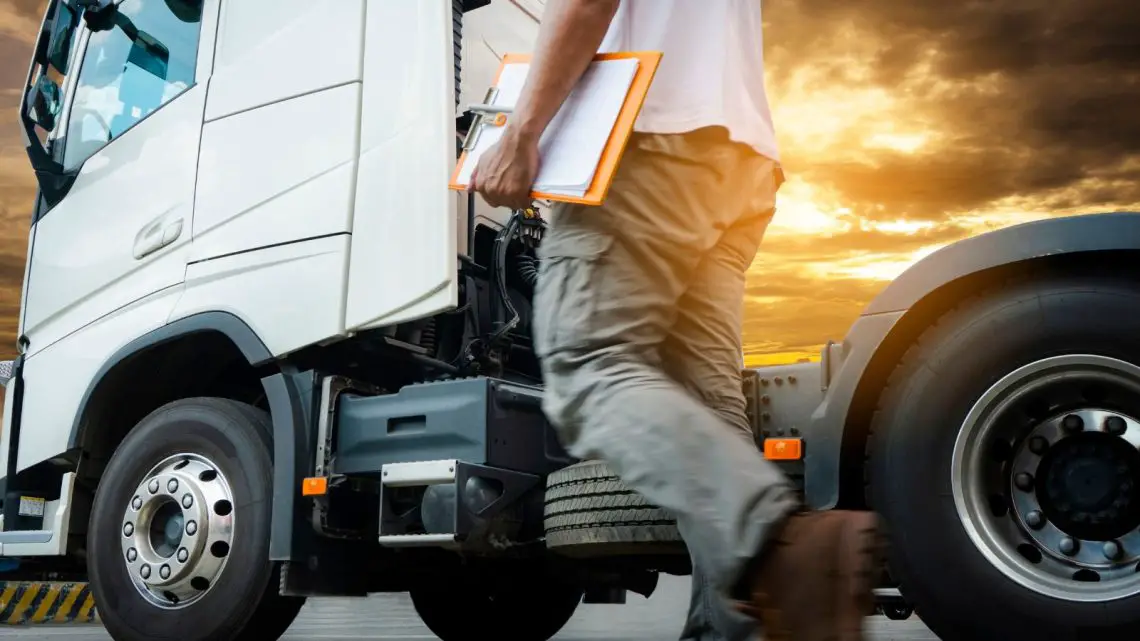 Big Trucks, Making a Big Noise in the Hydrogen Truck Industry
April 26, 2023
The Hydrogen Truck Race is in full swing, and major automakers and technology providers are competing to produce the most reliable and efficient fuel cell electric trucks.
Toyota Motor North America, for example, is expected to deliver zero-emission fuel cell electric powertrain kits produced in Kentucky this year. The kits include hydrogen fuel storage tanks, fuel cell stacks, batteries, electric motors, and transmission, and qualify for California and federal incentives. Toyota has embraced fuel cells over pure battery-electric vehicles due to their energy efficiency and shorter charge time.
Delivery for the Nikola BEV is expected at the end of this week and the FCEV by the end of 2023
Nikola Corporation is making significant strides in the Canadian commercial transportation industry with the sale of a Nikola Tre battery-electric vehicle and a Nikola Tre hydrogen electric vehicle to the Alberta Motor Transport Association (AMTA). The acquisition is part of AMTA's "Hydrogen Commercial Vehicle Demonstrations Project," with hundreds of zero-emission Nikola trucks soon to be added to the roads, replacing heavy-duty diesel trucks and reducing carbon emissions by an equivalent of one diesel truck per year.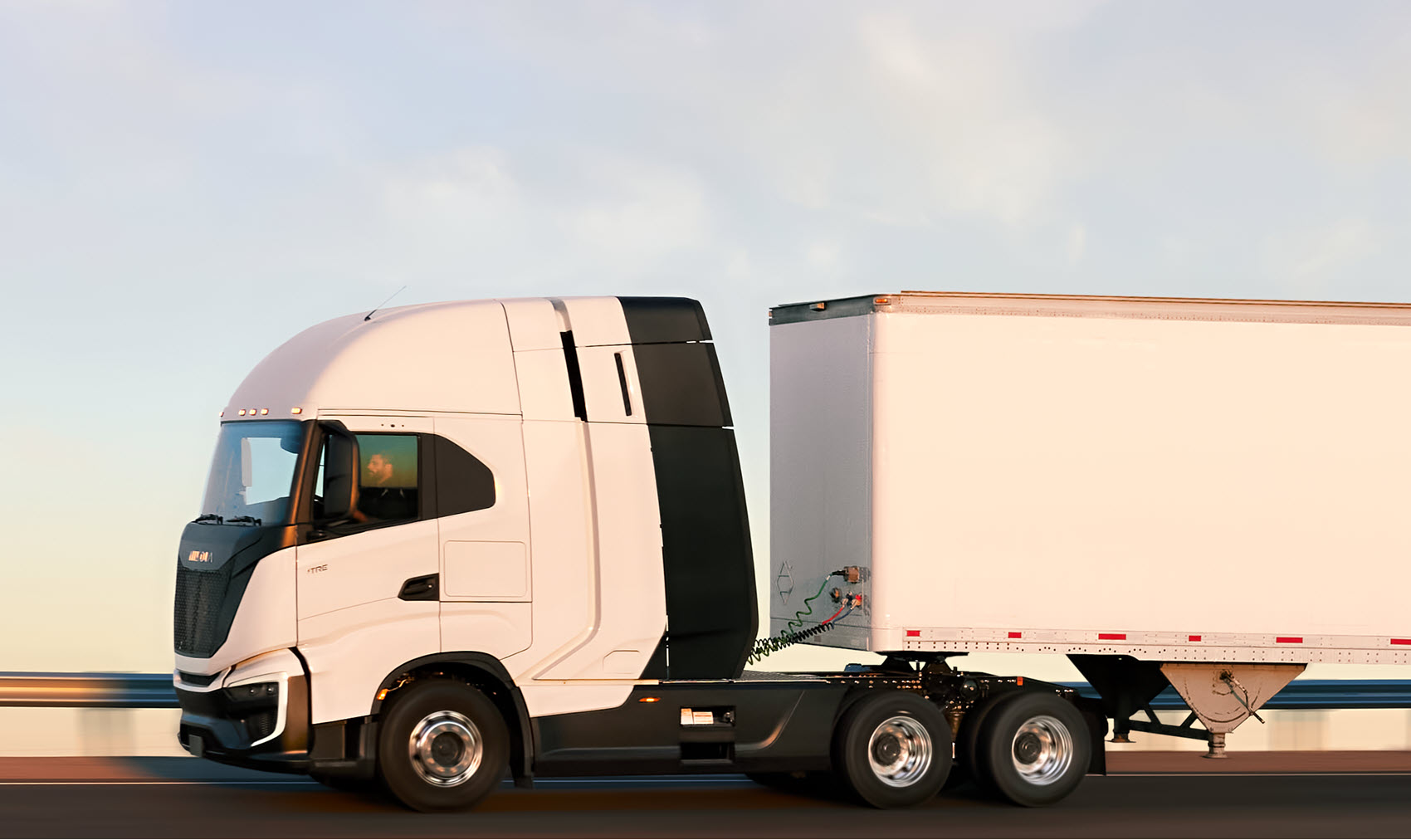 The Nikola Tre FCEV is proving to be an invaluable addition to the Canadian commercial transportation industry, with an impressive range of up to 800 km, almost 500 miles, and an estimated fueling time of only 20 minutes. With the support of Nikola's Hydrogen Mobile Fueler, commercial transportation companies in Canada can efficiently and sustainably refuel their zero-emission electric vehicles, bringing us one step closer to a greener future in the commercial transportation industry.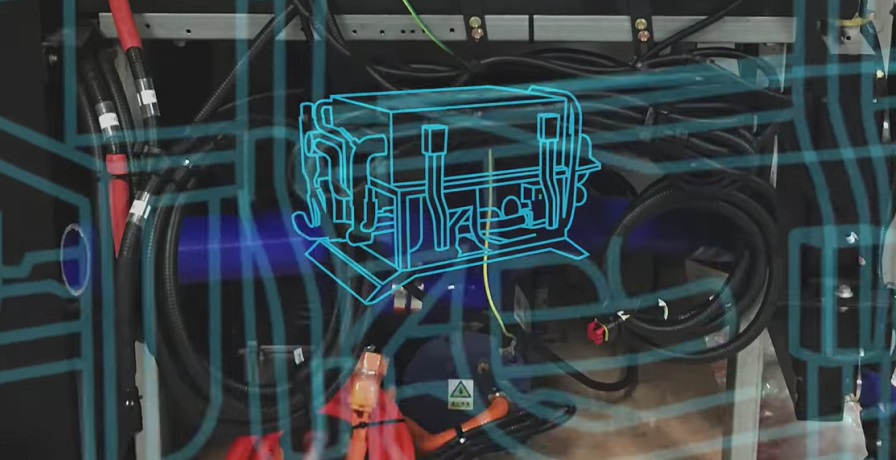 Hyzon Motors is another major player in the Hydrogen Truck Race.
The company has begun mobile refueler trials with Texas logistics company Talke and is working on both permanent and mobile refueling stations. Hyzon has also partnered with Chevron and Raven SR to produce green hydrogen from food waste in California, generating LCFS credits. Hyzon has partnered with Hyliion, a prominent supplier of electric powertrain solutions, to co-create a heavy-duty fuel cell vehicle. On a Class 8 Sleeper chassis, the two companies will integrate Hyzon's fuel cell technology with Hyliion's electric powertrain solution in a prototype vehicle.
FirstElement Fuel and Hyundai Motor Partner to Test Hydrogen-Powered Heavy Duty Trucks in California
Class A licensed drivers from FirstElement will operate the three XCIENT FC vehicles on routes throughout California, covering 25,000 miles—all with zero emissions. As part of the project's goals, FirstElement is planning to launch the world's largest commercial deployment of Class 8 hydrogen-fueled fuel cell trucks later this year in Oakland, California. Dubbed NorCAL ZERO, the project is funded jointly by the California Energy Commission (CEC) and the California Air Resources Board (CARB), it will be managed by the Center for Transportation and the Environment to reduce carbon emissions from commercial transportation.
By joining forces with Hyundai Motor on this pilot program, FirstElement is further advancing its mission to develop an efficient and sustainable infrastructure of clean energy solutions designed to improve our quality of life worldwide.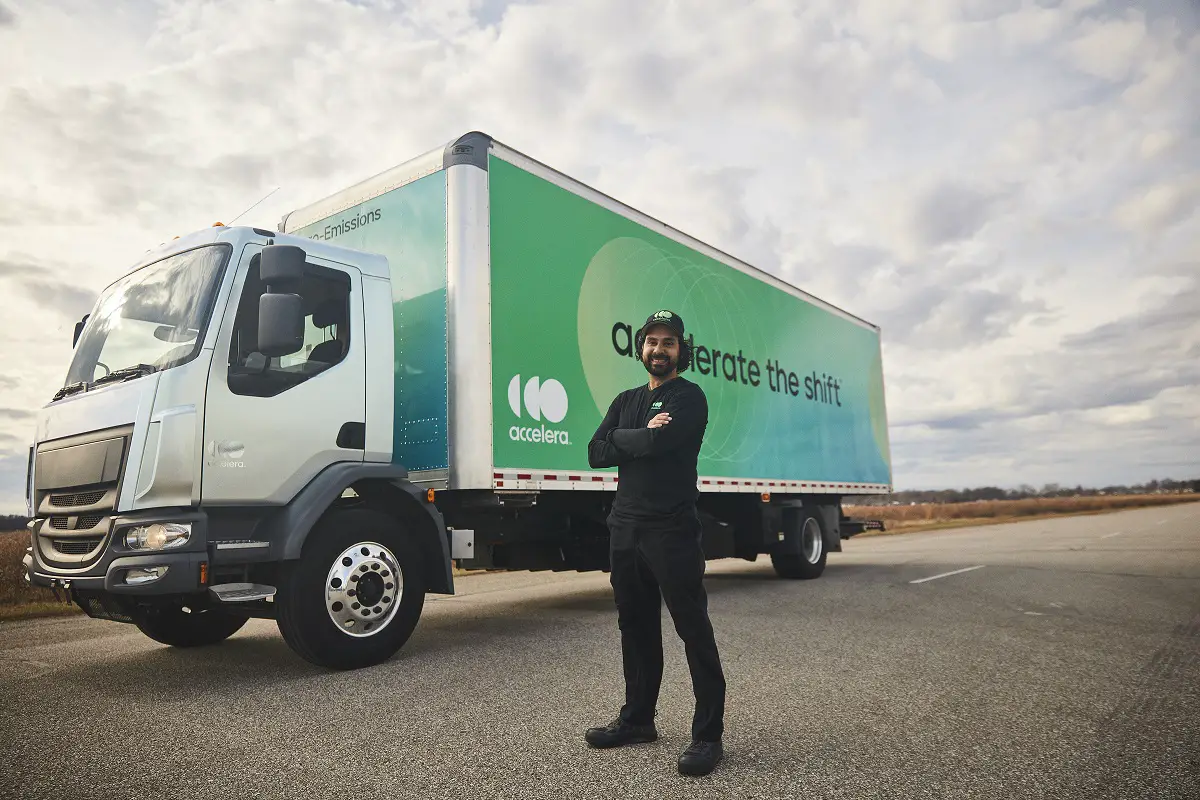 Cummins Announces Over $1 Billion Investment in U.S. Engine Manufacturing Network
President Biden recently visited the Cummins facility in Fridley, Minnesota, as part of his "Investing in America" tour. During the visit, Cummins announced its plan to invest over $1 billion across its U.S. engine manufacturing network in Indiana, North Carolina, and New York. The investment aims to upgrade those facilities to support low-carbon fuel platforms, such as natural gas, diesel, and eventually hydrogen.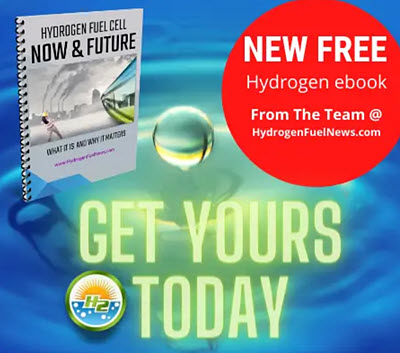 Cummins' investment includes plans to invest $452 million in its Jamestown Engine Plant, which will produce the fuel-agnostic internal combustion engine platform that uses a range of lower carbon fuel types. This platform will support running on renewable natural gas, contributing to a sustainable and low-carbon economy.
Additionally, Cummins customers like Walmart, Werner, and National Ready Mix are testing the X15N fuel-agnostic platform with the goal of producing zero-emission engine technologies. The Fridley facility will start manufacturing electrolyzers through Accelera, a critical component of the green hydrogen economy. With Cummins' investment, the company is taking steps to accelerate the adoption of zero-emissions vehicle technologies in the heavy trucking industry by building the supply chain for zero-emission vehicles in the United States.
In Conclusion…
As the race heats up, hydrogen fuel cell technology is poised to change the face of heavy-duty mobility in the US and beyond. With their energy efficiency, shorter charge time, and ability to produce zero emissions, hydrogen fuel cell electric trucks promise a cleaner and greener future for the transportation industry.