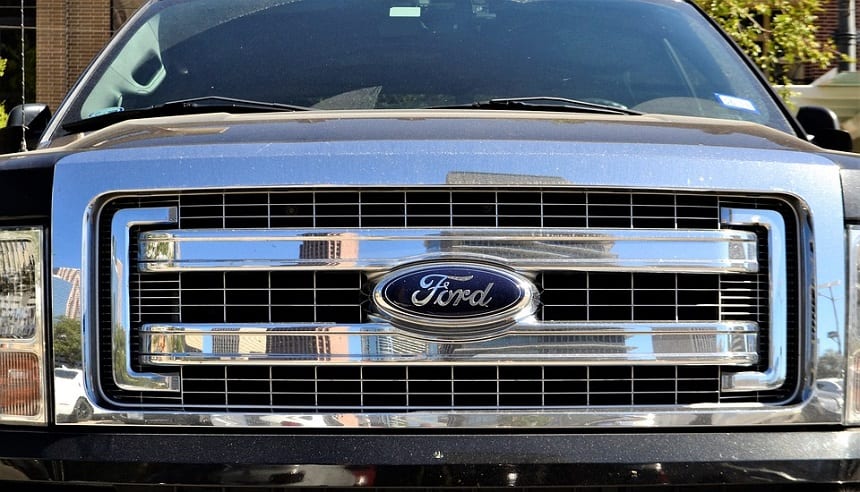 A Ford electric truck is coming to American roads
January 22, 2019
The most popular vehicle in America is going all-electric.
A Ford electric truck in the form of the F-150 pickup truck is a future project that has been planned by the US automaker, according to Ford's president of global markets, Jim Farley.
The F-series will become battery electric and hybrid.
"We're going to be electrifying the F-series — battery electric and hybrid," Farley, recently said at a Deutsche Bank conference in Detroit, reported CNN.
The company's F-series trucks, among which includes the popular F-150, have been the bestselling vehicles in America for four decades in a row. The F-series trucks make up approximately a third of the automaker's sales and a much greater share of Ford's profits.
In addition to offering basic versions of the F-series vehicles, the trucks are popular due to customers having the options to upgrade features that transform these trucks to the point that they can rival luxury cars in both luxuriousness and price.
Eventually, with a Ford electric truck option in the form of an F-150 truck, customers will have even more options.
Drivers have more to look forward to than just a new Ford electric truck.
Ford isn't the only company with plans to add more electric vehicles to American roads. Tesla also has plans for an electric pickup truck. Moreover, even some start-up companies, such as Rivian Automotive, which is based on out of Michigan, has also announced plans to make all-electric trucks.
That being said, Ford reportedly has plans to make other all-electric vehicles as well. Farley stated that an all-electric version of the Transit van is also part of the company's clean vehicle plans.
In regard to its all-electric trucks, Ford believes that these no-emission vehicles would suit customers who did not need to travel long distances in a single day as the trucks could easily tow and haul as needed without using any diesel or gasoline for power.
It is thought that due to Ford's existing popularity in the business in America, and its four-decade long brand recognition among truck buyers, this will likely give the company a major advantage over competitors like Farley and Tesla.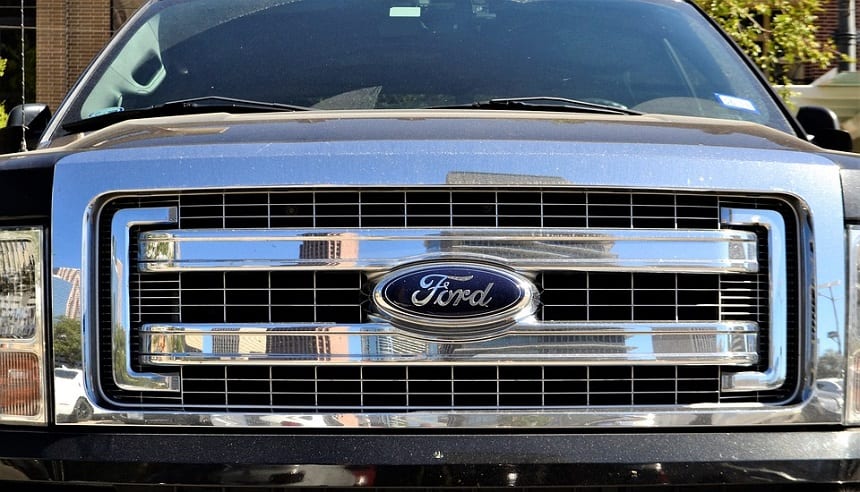 However, so far it is not yet know when consumers can expect to purchase the Ford electric truck. The company has not provided any details in regard to the truck's specs nor when it will go on sale.