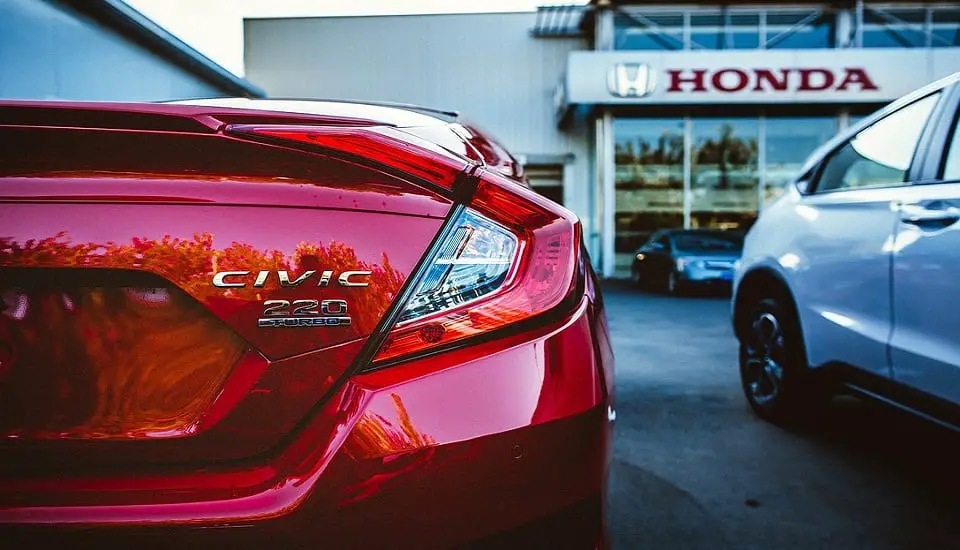 A new clean car is being developed by Honda
May 28, 2018
Honda is working with China's CATL to develop a new clean car
Japanese automaker Honda has begun working on a new global partnership that could have serious implications for the clean transportation market. The company is reportedly working with CATL, the largest battery manufacturer in China to establish a new program. This program would involve the development of a new clean car that is based on Honda's existing Fit model. The vehicle would be equipped with a battery system with a range of approximately 186 miles.
Automaker has a lofty production goal
Honda aims to produce 100,000 of these new vehicles each year, which is significantly more than other major automakers are currently producing. Production is expected to begin in 2020 and the new vehicle will initially be available in China and other Asian markets. Honda intends to expand  the availability of its new clean car to other markets eventually, hoping to establish a strong presence in the clean transportation market.
Honda is working to compete with other automakers in clean transportation
The automaker has shown strong interest in clean transportation for several years now, but it has begun to lag behind other companies when it comes to releasing clean vehicles. Honda has committed a significant amount of its attention to fuel cell technology, planning to launch its latest hydrogen-powered car at some point this year. The company is also working with other automakers to improve fuel cell technology in order to make hydrogen vehicles more popular among consumers in the future. Now, Honda intends to launch a battery electric vehicle in order to better compete with companies that have already established a lead in the market.
Automakers are aiming to improve battery technology
Most of the world's leading automakers are developing new vehicles that make use of hydrogen fuel cells. They have not, however, abandoned battery technology. Honda believes that batteries could help bridge the gap between conventional vehicles and those that produce no harmful emissions. Other automakers share this belief and have begun working to improve battery technology in order to encourage more consumers to embrace clean vehicles.