AFC Energy to bring hydrogen fuel cells to US
February 5, 2014
AFC Energy teams with Allied New Technologies for new feasibility test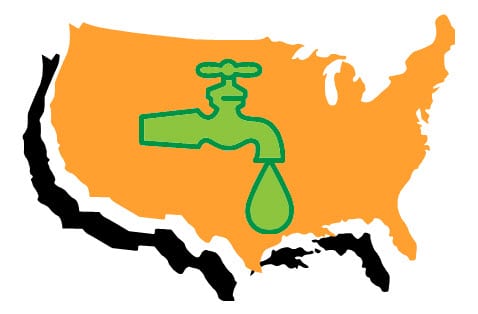 AFC Energy, a leading developer of hydrogen fuel cells, has announced that it has signed a non-binding Memorandum of Understanding with Allied New Technology, a producer of chemical gases based in the U.S. The two companies have plans to launch a feasibility study concerning fuel cells and their abilities to produce electrical power. The test will make use of fuel cell technology developed by AFC Energy and hydrogen produced by Allied New Technologies. The test will focus on the use of surplus hydrogen that Allied New Technologies has produced at a facility located in Florida.
Test to focus on the use of surplus hydrogen
This feasibility test represents AFC Energy's first step into the U.S. market. The company has made a name for itself in Europe and elsewhere by making fuel cells more accessible to a wider range of people. Through this new partnership with Allied New Technologies, AFC Energy aims to examine the commercial opportunities that exist in the U.S. when it comes to small, low-cost hydrogen fuel cells. The demand for such fuel cells has been growing as consumers continue to seek out alternatives to fossil-fuels.
Test may help unlock advances in storage technologies
The test will focus on the use of stored hydrogen. Hydrogen storage technologies have advanced significantly in recent years and the test may be able to lead to further advances in the future. Tapping into stored hydrogen could be an effective way to power homes and businesses. Typically, hydrogen is used as a storage medium for other forms of clean power. For instance, solar panels can generate electricity from sunlight, but when this electricity is not needed, it can be used to produce hydrogen gas, which can be stored and used at a later time when energy demand is high.
US continues to grow more accepting of hydrogen fuel cells
The fuel cell industry is often on the lookout for opportunities to commercialize new technology. Fuel cells have begun to garner more attention as they become more efficient and less expensive. Residential fuel cells are gaining particular attention as homeowners begin looking for alternatives to traditional energy sources. AFC Energy expects to find new opportunities in the U.S. market, especially as consumers become more accepting of fuel cell technology.