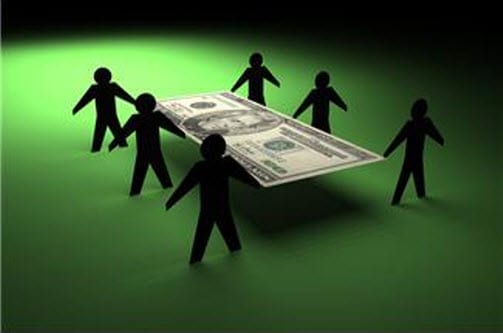 AFC Energy reaches milestone in successfully commercializing their hydrogen fuel cells
August 20, 2011
Illustrious hydrogen fuel cell manufacturer AFC Energy has announced that its fuel system has passed a major milestone.
The company recently completed the commercialization if their Beta hydrogen fuel system, a major accomplishment as no other manufacturer has yet managed to successfully incorporate their fuel cells into the commercial market. Following the news, shares in the company rose a total of 18%, showing promise for the future of hydrogen fuel.
The company's extensive ties in the UK's business world helped in achieving this feat. The John Lewis Partnership, a leading retail business in the UK, was an early adopter of AFC's fuel cells. After installing the units in retail stores throughout the UK, the corporation began promoting the value and viability of the fuel cells.
A number of other companies have since purchased AFC fuel cells to power their operations.
Successful commercialization of hydrogen fuel means that more businesses are beginning to see the ultimate usefulness of the alternative energy. The prevailing stigmas that surround fuel cells, traditionally keeping the adoption of the technology low, seem to be evaporating as fuel cells become more advanced and efficient. AFC was one of the first companies to offer affordable fuel cell units. Now that commercialization has been achieved, the prices of their fuel cells may drop further as more enter the market.
The future of hydrogen fuel continues to show promise as more fuel cells attain favor around the world.