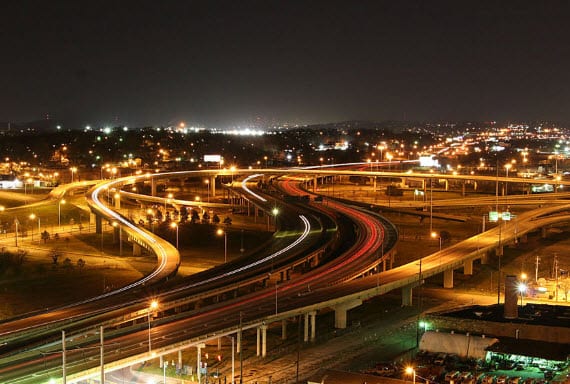 Air Liquide to supply fuel for hydrogen-powered bus in Birmingham, Alabama
April 4, 2012
Air Liquide, a producer of industrial gases, such as hydrogen and natural gas, has announced that it will be supplying fuel for a hydrogen-powered bus in Birmingham, Alabama.
The company has reached an agreement with the Center for Transportation and the Environment and will begin bolstering the city's hydrogen fuel infrastructure this week. The hydrogen-powered bus will be part of a demonstration of hydrogen energy put on by the agency. The bus will be open to the public and will operate alongside other vehicles working for the Birmingham-Jefferson County Transit Agency.
Air Liquide will be developing a fuel system that will produce and dispense approximately 20 kilograms of hydrogen gas each day.
This fuel system will be operating non-stop for the 24-month demonstration period. The system will be equipped with rapid-fueling technologies developed by Air Liquide, allowing for quick filling of the hydrogen-powered bus. Construction and installation will be completed by summer this year, in time for the demonstration to begin.
The initiative has been met with enthusiasm thus far from both Birmingham officials and residents.
Officials believe that hydrogen fuel cells are a simple solution to an economic and environmental problem. Researchers will collect data during the demonstration to gauge the efficiency and performance of the hydrogen-powered bus. If the demonstration proves to be successful, Birmingham may pursue further uses of hydrogen fuel, especially for its mass transit system.