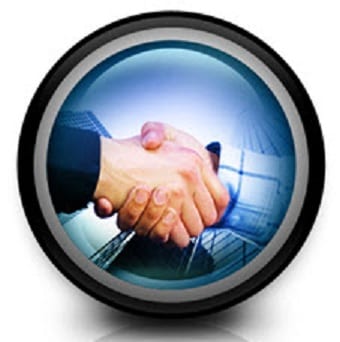 Alternative energy industry grows with new partnership
January 9, 2013

Legacy, LLC hired to represent hydrogen pioneers Alternative Hydrogen Solutions
You may not have heard of Hy-Impact but Alternative Hydrogen Solutions, LLC is looking to change that by hiring Legacy Consulting, Inc to help build brand recognition and aid in visibility nationally. Legacy is a consulting and strategy firm from Little Rock, AR which helps build up the profile of clients in many industries including both commercial operations and in government advocacy for new and advanced products.
Alternative Energy Industry benefits from partnership
AHS feels the pairing with Legacy will be a positive for the company. They are motivated and excited about working with Legacy. The Chief Executive Office of AHS, Chad Coats, believes the Legacy has the perfect set of skills and connections for AHS to benefit and gain the recognition is needs. On the other side, Legacy feels that AHS is headed in the right direction with their work in both reducing and eliminating carbon emissions and overall consumer consumption of fuels.
The idea behind Hy-Impact
The Hy-Impact project utilizes hydrogen as a means of combustion in traditional motors to raise fuel efficiency. The element hydrogen is removed from water through electrolysis, leading to the perfect amount to be let into the combustion chamber. The patent-pending technology uses a CPU to insert the right amount of the hydrogen while keeping the result moisture free. This in turn results in better fuel consumption and less stress on the environment.
More About Legacy
The Arkansas based consulting company uses its experience in political realms like campaigns and state and local policy work. Legacy specializes in community and economic relations, government relations, and in public advocacy. Through Legacy, AHS will have access to help with problem solving, advancement of their cause, and also help executing ideas and policies. The hope is that Legacy can create new opportunities to showcase the work at AHS.
More About AHS, Highline and Hy-Impact
Hi-Impact began in 2005. This line holds promise for solutions to the rising cost of fuels as well as their impact on the environment. AHS began in 2012 as a partnership between Highline Technical Innovations and Alternative Hydrogen Systems Group Sales and Marketing, LLC. Highline has dedicated its work to working on presenting cost-effective yet good for the environment technologies that revolve around the use of fossil fuels.