Alternative energy sources sought due to spike in natural gas costs
April 18, 2014
Increasing gas prices have caused some industries to evaluate their fuel requirement plan.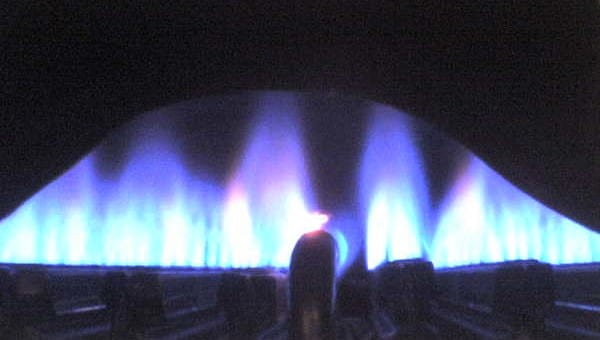 Some glove producers and steel manufacturers are considering other alternative energy sources for fuel to replace natural gas, due to upcoming hikes in gas prices that are anticipated to worsen the operational costs for these businesses.
Some manufacturers may turn to alternative fuel sources to decrease additional gas costs.
Although likely not the first manufacturer to do so, Supermax Corporation Berhad, is one chief glove manufacturer that has affirmed it would be investing in alternative sources that include renewable energy and biomass, to avoid having to pay more for rising gas prices.
"Glove manufacturers, including Supermax, have been using alternative energy sources such as biomass and other renewable sources to counter the anticipated gas price increases," said Datuk Seri Stanley Thai, Supermax's executive chairman and group managing director. Thai believes it is quite probable that glove producers in Malaysia will boost their investments to make it even more possible to switch to alternative and renewable energy sources.
Switching to alternative energy sources is easier said than done for steel manufacturers.
Although it would be more cost effective for some steel producers to make the change to other alternative fuel resources, many of these manufacturers would need to make considerable investments in machinery and equipment to accommodate these changes. This would not only be costly, but it would take time.
Currently, for steel manufacturers, electricity typically makes up 8 to 10 percent of the total cost of production, while natural gas by itself comprises 1 to 3 percent of total production cost. Even though natural gas only makes up 1 – 3 percent of total production costs for steel manufactures, according to Alliance Research, due to manufacturer's being unable to pass price increses on to their customers, the spike in gas costs would still be considerable.
The president of the Malaysian Iron and Steel Industry Federation (MISIF), Dato' Soh Thian Lai stated, "The gas price hike will further erode the domestic steel players' marginal earnings," He went on to say that it is not easy "to pass the higher cost to the end-consumer, given the already tough competitive environment". Therefore, finding alternative energy sources is no simple matter for these producers.